3 Apr 2021
Chairman's Notes: Catalans Dragons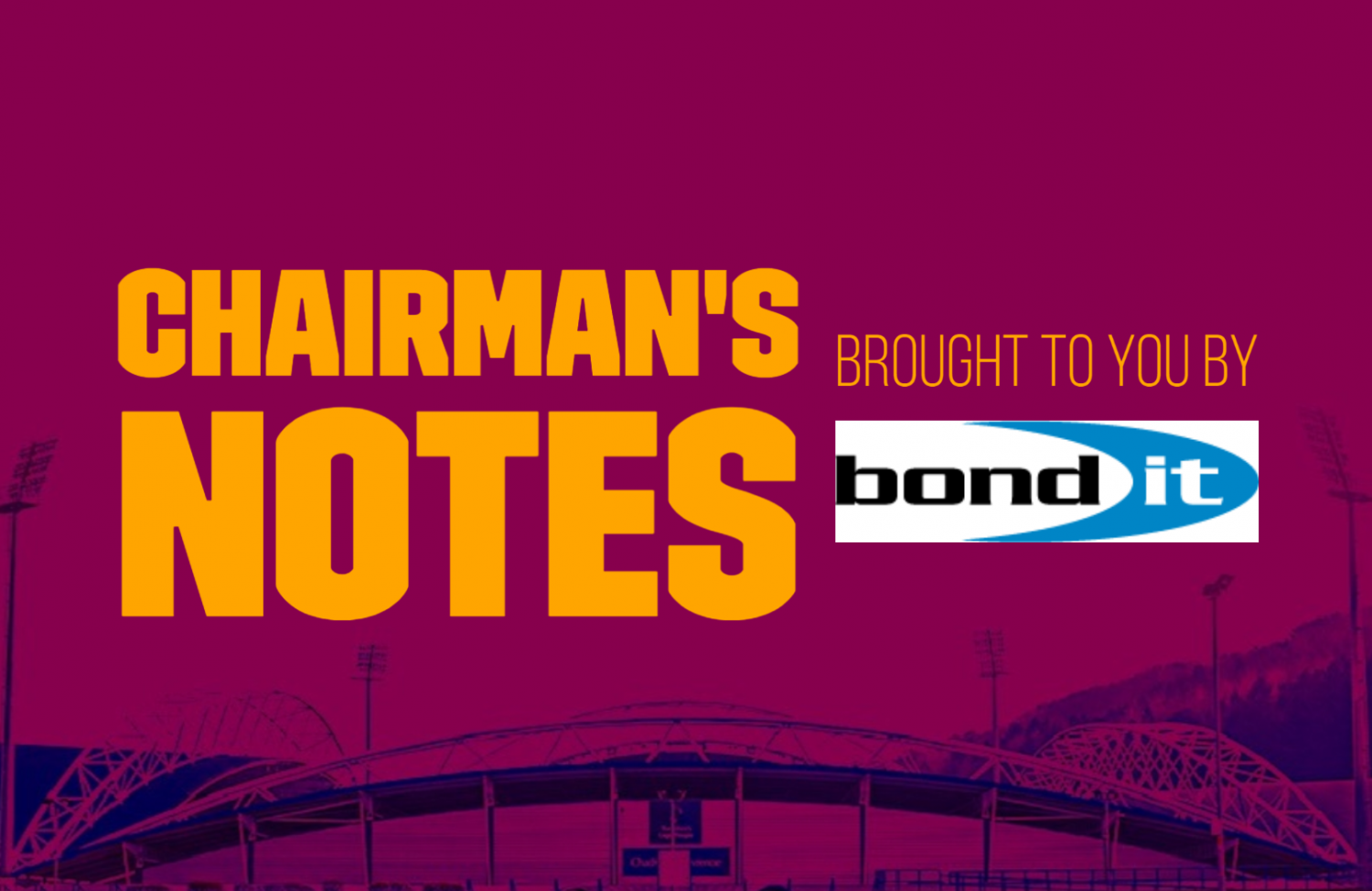 It is such an honour for me to act up as chairman of this great club in the absence of Ken. This weekend is significant because it celebrates the bravery, strength and fortitude of Mose Masoe. Through him we recognises the intense physical and mental pressure, faced by players who are only one tackle away from a career ending injury.

Such a tragedy and that of Rob Burrow has highlighted the Rugby League families emotional and financial support for our heroes of which we can be justly proud. I am excited about our prospect for this season.
Watto has joined us with an outstanding track record ably assisted by Greg Brown, who will be known to many of you, and a very ambitious coaching team. We have some of the most outstanding players in the game, supported by many young players with excellent potential.
As a board were moved by the support the majority of season ticket holders in sacrificing last years fees due to "lockdown" it is in partial recognition of your loyalty that this seasons prices are the lowest in the BetFred Super League.
Please enjoy the season and today's game,
Best wishes
Keith Hellawell