9 Apr 2021
How to watch Giants vs Leigh LIVE on Sunday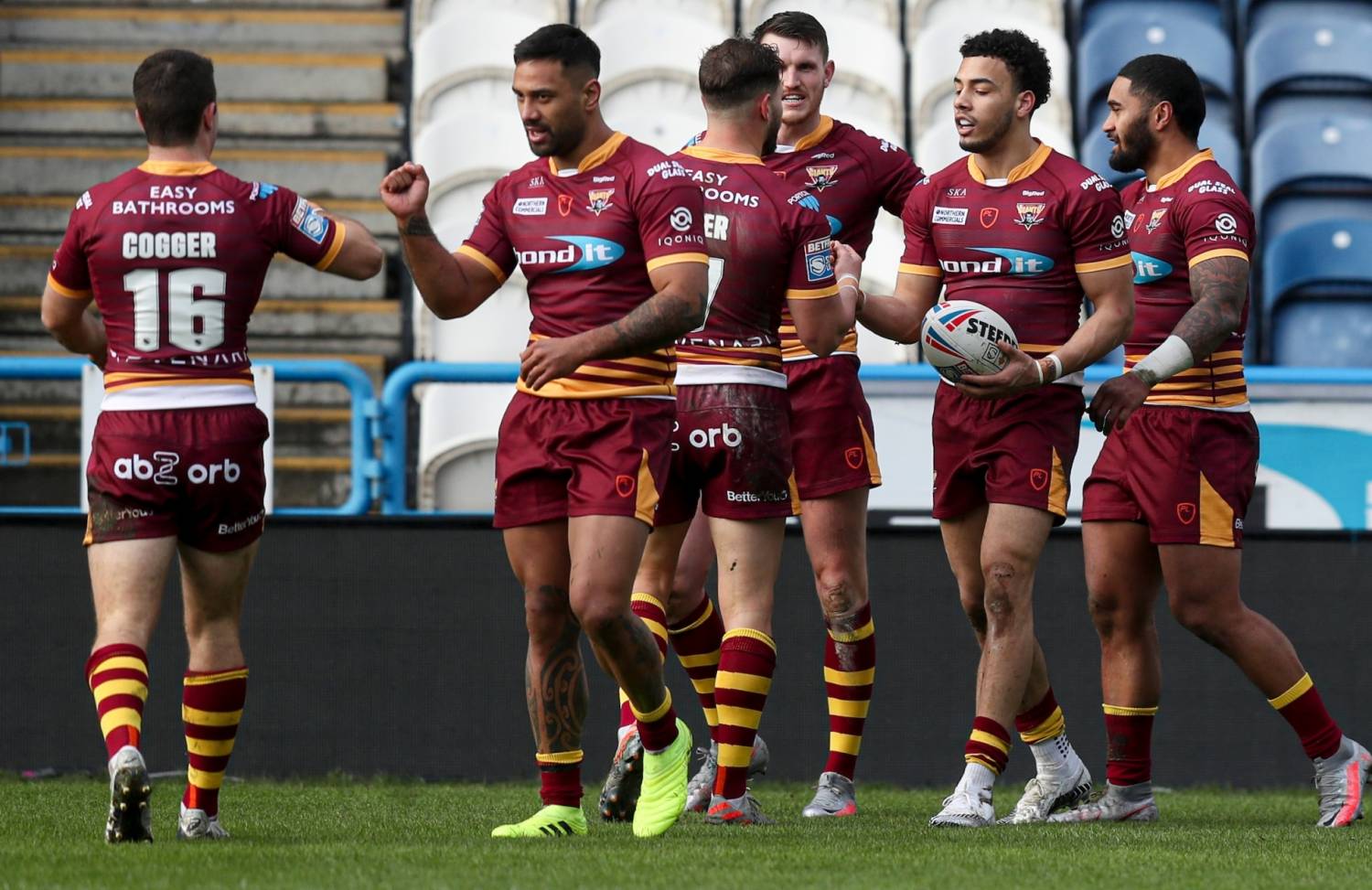 The only way to access the BetFred Challenge Cup tie (KO 2:30) live is via the Our League Platform
Supporters are reminded that Cup games are all pay with proceeds shared between the participants and Season Card holder OuRLeague codes that are applicable for BetFred Super League games are not for the BetFred Challenge Cup.
The price of the game is £4-95 if bought prior to Saturday at Midnight and rises to £10 if bought on the day. To buy click here.
The game will appear on Giants TV on Tuesday evening for subscribers to that platform.