26 May 2021
Giants Scholars come from behind to beat Wigan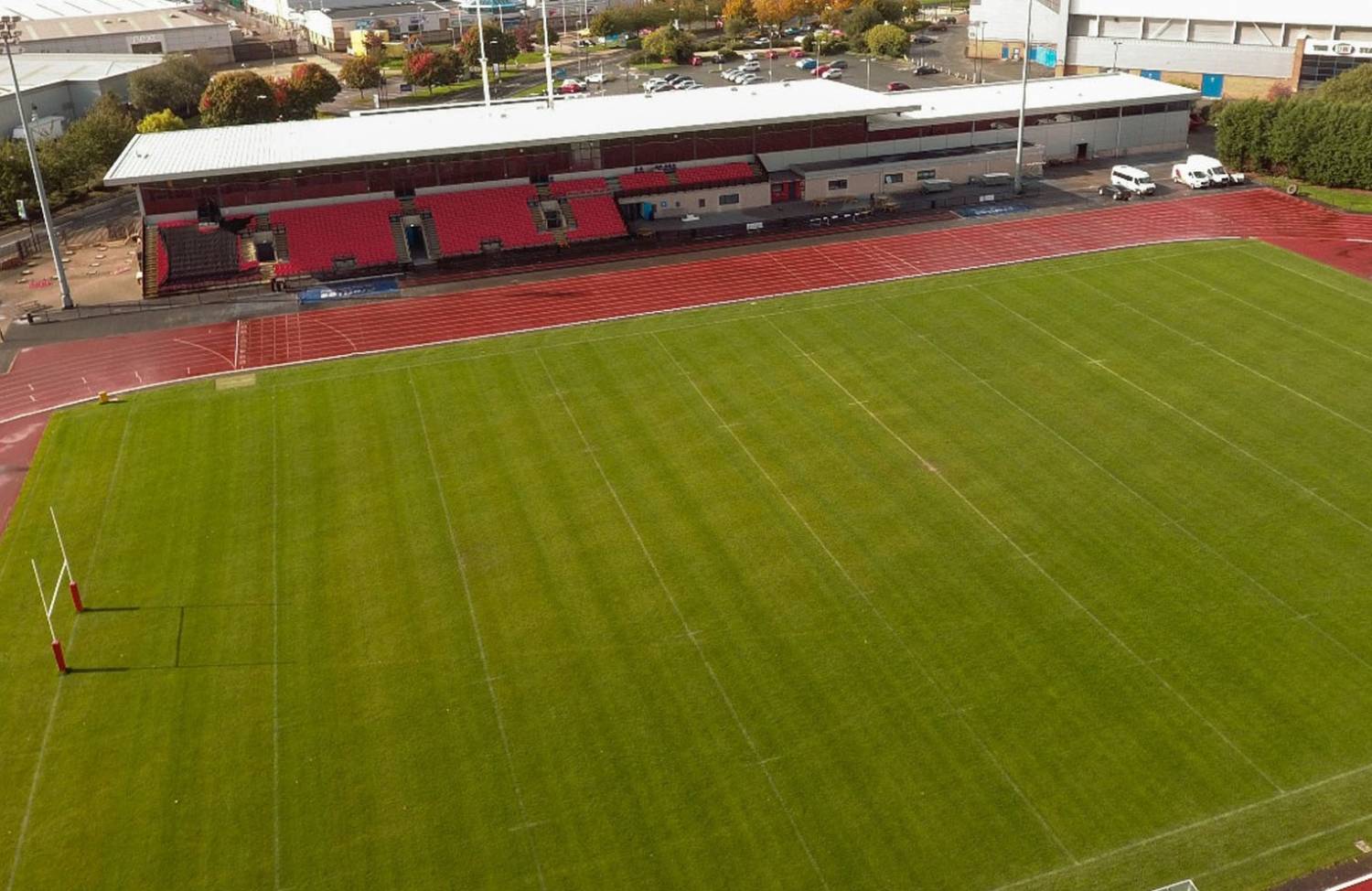 Huddersfield Giants Scholars 22-20 Wigan Warriors
The Giants hit the front in the first 15 minutes of the match courtesy of tries from Ryan Joseph and Lewis Taylor, with just one of the two converted. The 10-0 lead they held onto until the end of the quarter was well deserved, with the Giants scholars, who featured Matthew Handley, Ryan Joseph, Kyle Baines, Max Merta, Beau Morrison, Leo Ward, Jacob Grierson, Tyler Southernward and Harley Firth making their first appearances for the Scholars at the Robin Park Arena.
Wigan rallied towards the end of the first half, and scored a quick double salvo that evaporated the Giants lead by the 35th minute, but the sides remained competitive, with Lewis Taylor breaking through the middle of the Wigan defence and coming agonisingly close to the line, but the hosts would have the final word in the first half with a lightning attack into the left hand corner, the conversion was missed, but as the two sides headed for the sheds, the home side had the lead for the first time in the match.
Both sides continued to go tit-for-tat in the opening 10 minutes of the second half, with Huddersfield and Wigan both making good metres and exchanging some quality hits, but it would be Wigan who would get the first try of the second half, converted from the touchline, to give the Warriors a ten-point lead. But Huddersfield weren't done yet, and crossed over in the left-hand corner courtesy of Brook Stanley, with Matthew Hanley making sure the extras had the legs to cut the deficit to four just six minutes later.
The Giants would get a deserved lead in the 65th minute, as Kameron Siddique crashing over directly under the posts, and Matthew Hanley dutifully kicked the extras to give Huddersfield a 22-20 lead, that they would hold until the end of the game. The on-field celebrations of the players were well deserved as they passed a difficult test with flying colours.