2 Jun 2021
Giants partners to 'Walk4Mose'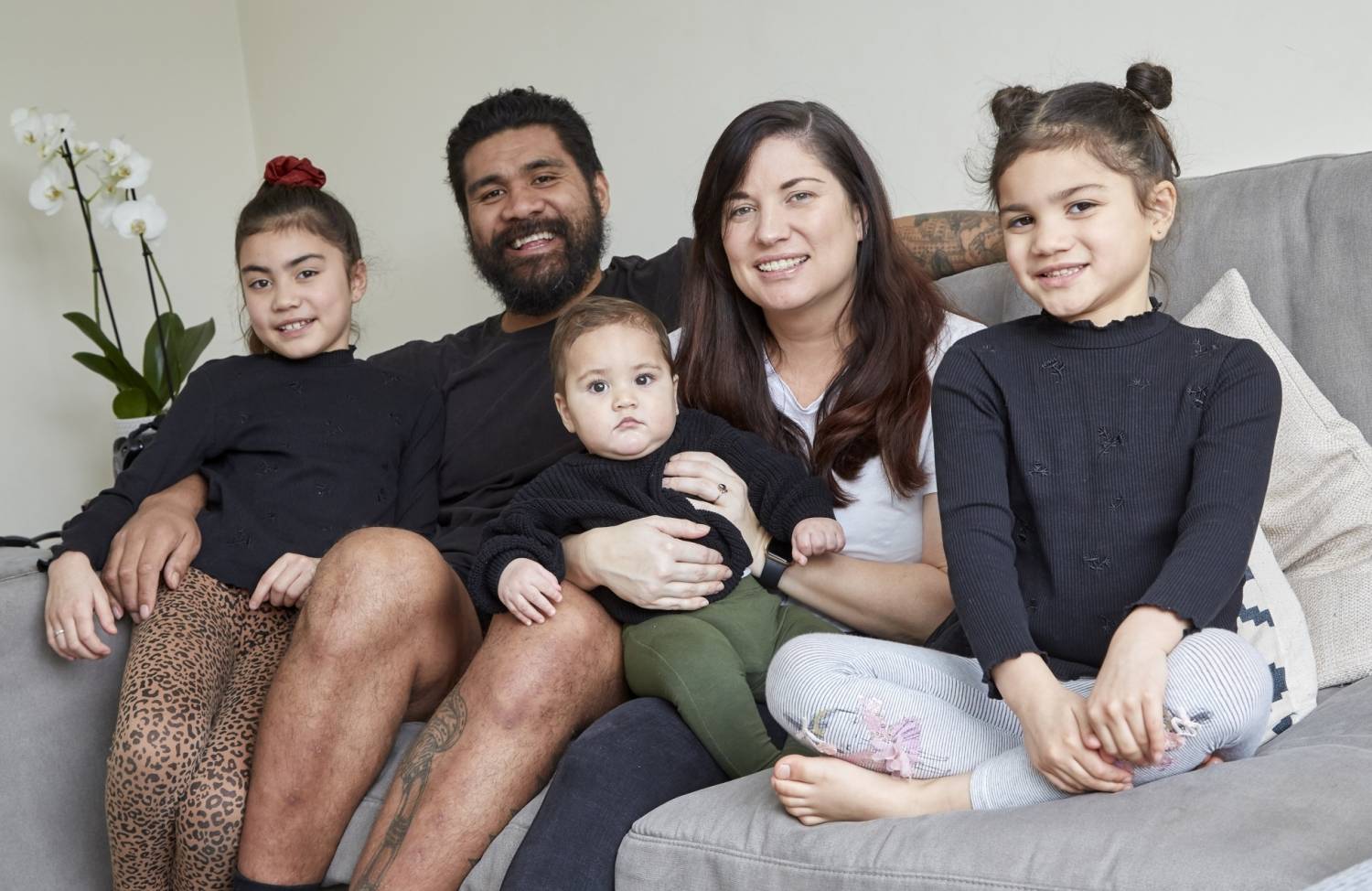 Four partners of Huddersfield Giants stars are walking one of the Yorkshire three peaks in aid of the Mose Masoe Foundation, providing much needed funds to rebuild the life of Mose Masoe after a career-ending, life-changing spinal injury when playing in January 2020.

Mady Edwards, Olivia Jones, Charmaine Leutele and Gabby Gavet are part of a group of over 80 partners and family members of Super League players taking part in the event on the 26th of June 2021, as the Rugby League community comes together to 'Walk 4 Mose'.
There is more information on their donation page and you can read up on how you can get involved on the day.
If you would like to support the walk and donate to the foundation please click HERE.