8 Jun 2021
Job Opportunity: HGCT Financial Controller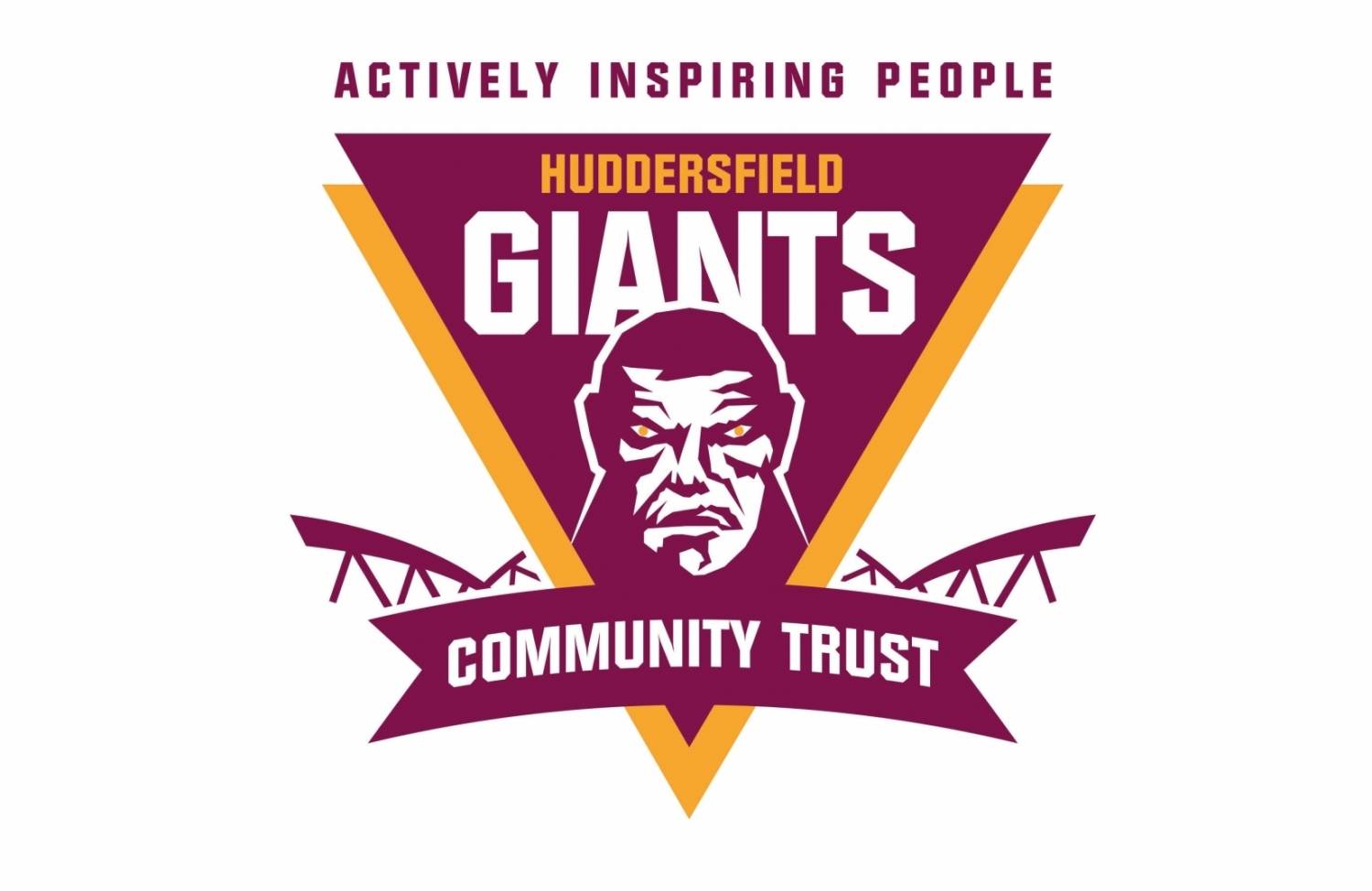 The Finance function is a major role in the Trust and the Financial Controller will take the lead in managing all of the funding and overall finance for the Trust.

Along with all the usual aspects of this role, cash management is key and therefore forecasting the Trusts cash position will be a significant part of the role.
The role requires excellent organisational skills to manage personal workloads in order to meet all relevant financial timetables, to be a logical thinker who works in a methodical manner, paying particular attention to accuracy in all aspects of the role.
Working together with all department heads to ensure the best outcome is achieved. To be a commercially minded professional who is willing to help strengthen all administrative aspects of the business, assisting with the development of procedures to ensure rigorous financial management.
Main Responsibilities
1

Preparing weekly cashflows and managing all aspects of cashflow to ensure that the Trust operates within its means

2

Support the CEO of the Trust in all aspects as required

3

Preparing of annual budget in conjunction with department heads

4

5

Providing valuable information and advice on all aspects of the preparation of the monthly management accounts by our outsourced service provider


Overseeing of the purchase ledger and sales ledger, including ensuring accuracy of invoice posting, credit control and supplier payment runs

6

Effectively preparing for the year end audit and liaising with the external auditors in all aspects required

7

Liaising with tax advisers on any queries or issues that may arise and using problem solving skills and reaching solutions

8

Implementing and monitoring a robust internal control environment, ensuring all procedures and policies are maintained

9

Liaise with our outsourced payroll provider to ensure that they have the correct information each month to process payroll and all relating matters. Ensuring that the Trust complies with all regulatory matters in connection with employees and payroll matters

10

Control of the fixed asset register

11

Analyse revenue and expenditure trends and recommend appropriate budget levels to ensure expenditure control.

12

Ensure all company documents are completed and filed on time - charity financial accounts, charity commission annual return, ICO,VAT Returns, World Pay Safer Payments PCI, etc

13

Liaise and build relationships with current and potential suppliers as well as negotiating prices

14

Ensure that all monitoring, measuring and evaluation of funded activities is undertaken and reported as necessary

15

Manage and oversee the finance support role(s) to ensure competency and accuracy

16

Liaise with and support all department heads in finance related matters as needed
Responsibility for Resources:
To ensure that equipment or resources are used in the correct manner and the purpose for which they were designed. Will be responsible for the cleaning of equipment and following health and safety standards within a
Knowledge, Skills & Experience required
Essential Attributes
Ability to manage and prioritise workload
Excellent communication and interpersonal skills to engage colleagues at all levels, including those without financial expertise
Strong technical accounting skills
capable of meaningful financial analysis and reporting
Desirable Attributes
trustworthy,
detail-oriented
a problem-solver
Knowledge, Skills and Experience
Good general standard of education including as a minimum English and Mathematics GCSE at grade A*-C or equivalent.
Qualified Accountant ACA / ACCA / CIMA
Knowledge of charity accounting practice and experience of the not-for-profit sector
Proficient in use of Microsoft packages, with strong Excel skills
A good understanding of VAT accounting
WORK ENVIRONMENT
Work Demands:
Hours of work will 3 days a week / 22.5 hours a week.
Physical Demands:
Work will require normal physical effort expected with this role. There may be a need for some lifting of equipment and resources
Working Conditions:
You will be provided with a laptop and expected to work from The Zone although we can be flexible with homeworking – to be organised with the CEO