8 Jun 2021
Betfred Super League Covid-19 Update: Giants v Wigan Postponed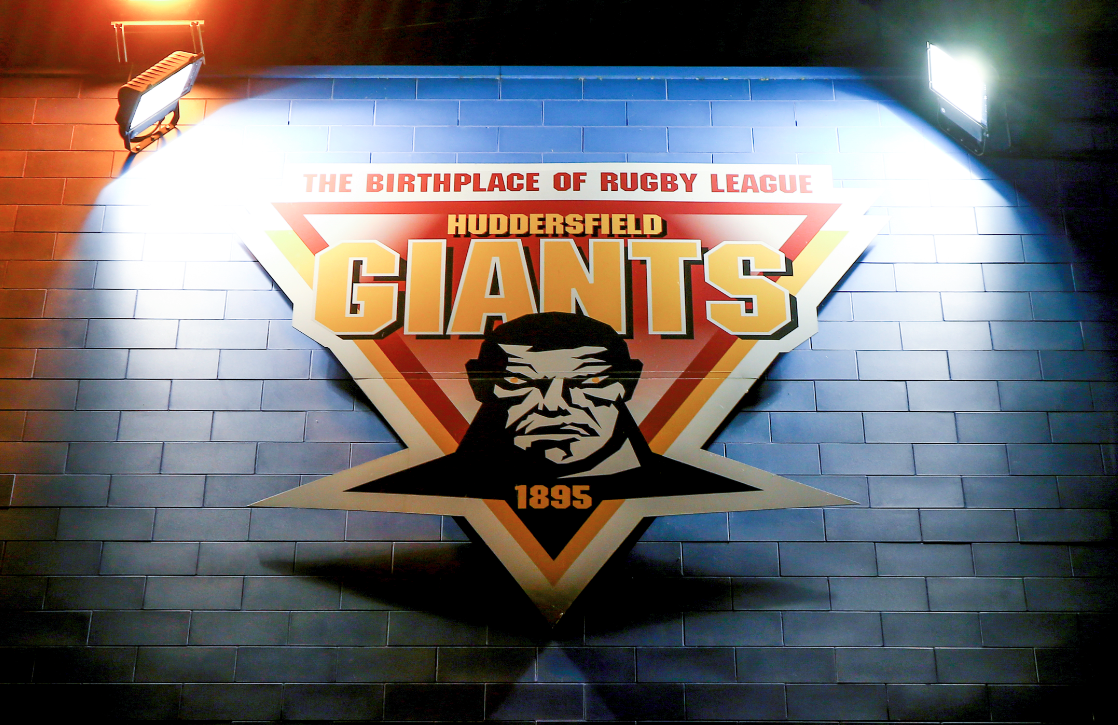 The Betfred Super League fixture between Huddersfield Giants and Wigan Warriors which was scheduled for Friday night (June 11) has been postponed.
Seven Huddersfield players have tested positive for Covid-19 in the last two days, meaning they are required to self-isolate for 10 days.
Consequently, and in accordance with the RFL's Multiple Case Framework, the RFL's Multiple Cases Group have determined that although Huddersfield's last training session was last Wednesday (June 2), the team should not return to training until a further round of PCR testing on Friday (June 11).
[If there are any further positives then they would be considered further by the Multiple Case Group]
The decision was reached on the basis of the number of positive cases and given the incubation period for Covid-19 of up to 14 days.
The RFL will work with the clubs and Super League Europe on possible dates for the match to be rearranged later in the season.
Giants Managing Director Richard Thewlis commented: "It's a heart breaking blow to everyone here who has worked so hard to make this game our first with supporters back in the stadium. The hours that have gone into this are almost unimaginable for anyone on the outside looking in to appreciate and I really feel so disappointed for everyone here and to the thousands that were looking forward to coming after so long away.
"We can assure everyone that despite the positive results above, the resultant track and trace and other issues meaning that Ian (Watson) had around 14 players unavailable to select from we did still want to play but fully understand and respect the RFL position and ruling on the game. We will work with the Wigan club to find another date if at all possible and of course all tickets purchased for this game will remain valid for the rearrangement.
"The club now turns its attention fully to supporting the well being of its players and staff who are effected by Covid and will work towards clearing all the necessary hurdles and protocols to be able to play next Friday against Salford."