23 Jun 2021
Giants name squad for Hull test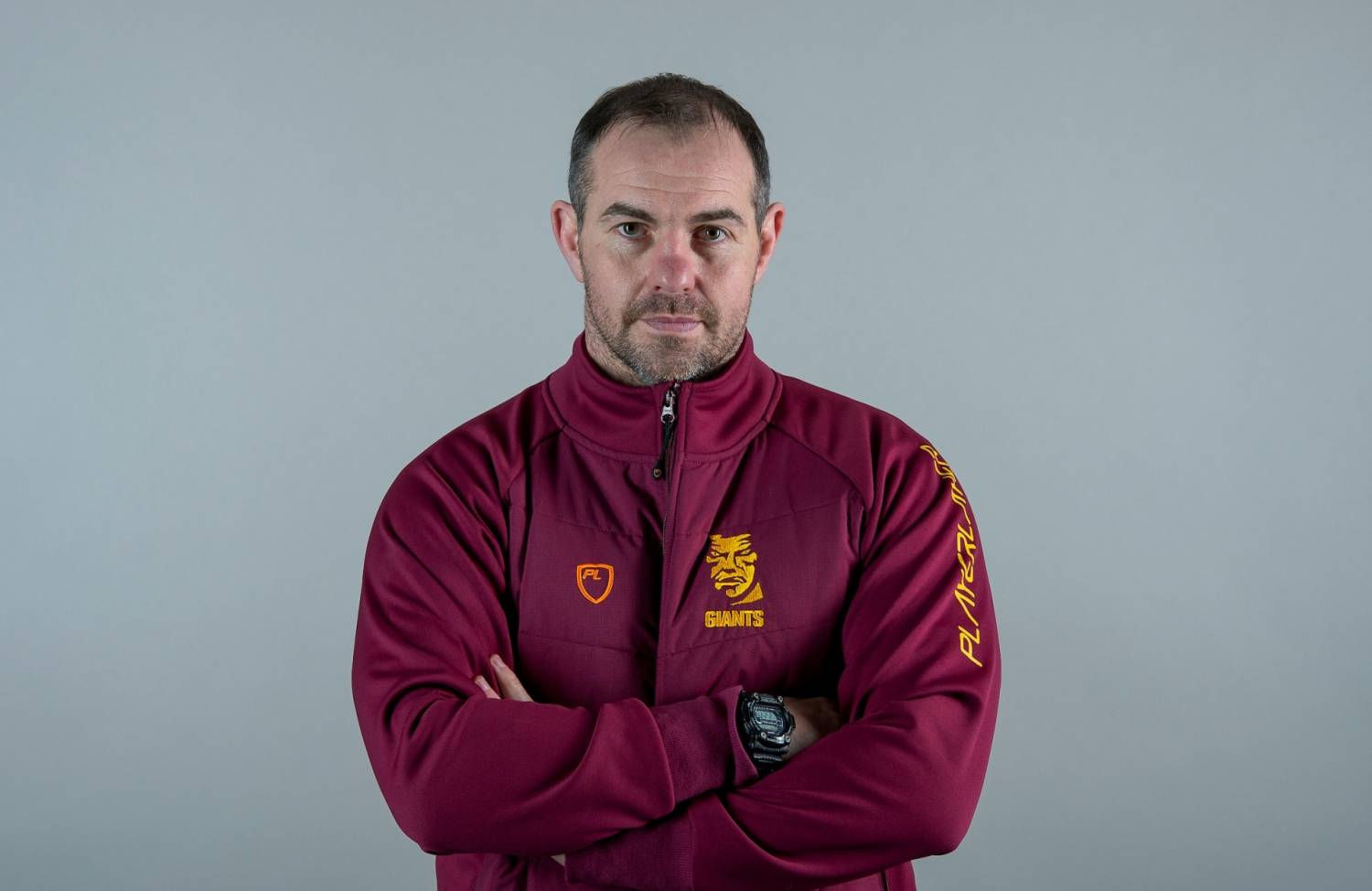 Huddersfield Giants are currently only able to name 13 players ahead of the game on Friday at Hull FC. The RFL and Covid protocols that the club is following do allow that more players will be added ahead of the game as they clear certain medical procedures which then enables the squad declaration system to allow them to become "live" and therefore valid.
Giants Managing Director Richard Thewlis explained to www.giantsrl.com the issues. "The system used for squads is fully automated and when a Covid case is reported it automatically voids off the persons concerned.
"That then has a timeline to follow before it clears the allotted time and therefore the player is then made available on the system and a simple button click adds them to our numbers. The reality is that this will occur over the next 36 to 48 hours and we will of course publicise more names ahead of the game.
"I accept it looks a little strange to the outside world but its simply how things work and in no way is it anyone's fault or anyone trying to deceive our opponents who are fully aware of how the system works and the issues we have and how they will be rectified to ensure we are OK to play at Hull on Friday.
"What we cannot do though is simply throw names in there so things look OK and replace or swap them later as this would cause us to lose substitutions ahead of the game under the regulations therefore for now its just 13 and we'll add more in as things clear."
Squad in full
1. ASHTON GOLDING sponsored by BadRhino
3. JAKE WARDLE sponsored by Scholes Cricket Club Ex-Players
6. LEE GASKELL sponsored by Fork Truck Services
13. JOSH JONES sponsored by Tony & Sharon Fell
15. JOE GREENWOOD sponsored by Stephen Carter
20. OLIVER WILSON sponsored by John Eyre Golf
21. LEROY CUDJOE sponsored by Giants Legends Club
22. JAMES GAVET sponsored by Oiseau de Mar
24. LOUIS SENIOR sponsored by Huddersfield Electrical Contractors
25. OWEN TROUT
28. SAM HEWITT sponsored by Richard Jackson & Lisa Jackson
29. RONAN MICHAEL sponsored by Villa Maria
31. OLLY ASHALL-BOTT sponsored by Danya Ltd