26 Jun 2021
Watson pleased with effort despite defeat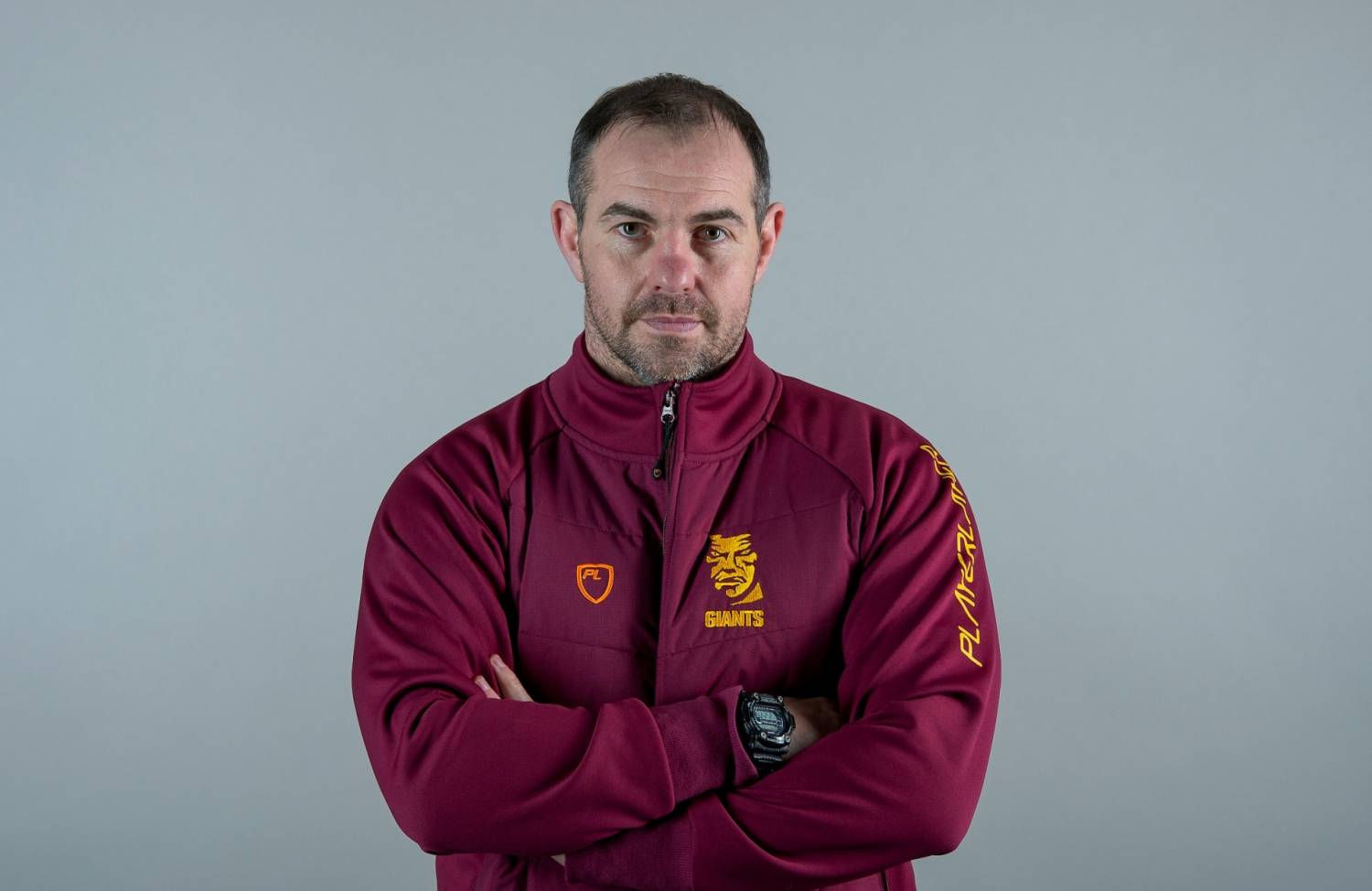 Ian Watson was focusing on the positives from the Giants 17-10 loss to Hull FC. The Giants led 10-0 at half time and competed well in the game despite being without several players.
"I thought in the first half we were really good. The effort was outstanding. If we can play with that effort with our full team, we won't be far off.
The disruption of both International call-ups and Covid meant that the Giants were only able to name 13 players, and Watson said that the squad was thrown together in just 2 days.
"That team has been thrown together over two days. They've had more or less two training sessions together."
Watson praised the sides effort, but despite positive training sessions leading into the game, he admitted that the side lost shape as the game went on.
"That team was thrown together in two days. We looked good in training to be fair, but it's completely different in a game. Our attitude was excellent, but we lost a bit of momentum in the second half"
Giants Winger Darnell McIntosh was stretched off in the aftermath of the game, and the Giants boss says the injury looks serious, meaning there'll be a nervous wait to see the extent of his injury.
"‪It looks bad, it's not good losing players when you're already down. We'll hope it's a straightforward one"
Matty English also left the field to with a head knock, but Watson reassured Giants fans that the injury wasn't as serious as expected.
"‪Matty was just a clear straight category one so there wasn't any point trying to bring him back on. We've got to do what's right by the player. It was a great shot but not great to lose him."
Overall, despite the defeat, Watson was pleased with the effort and commitment on show, especially from forward who played big minutes.
"‪I thought the effort was tremendous. Trout played 80 mins, Ollie Wilson played big minutes and James Gavet played 30 first half minutes."