30 Aug 2021
New associate partner to provide match day food options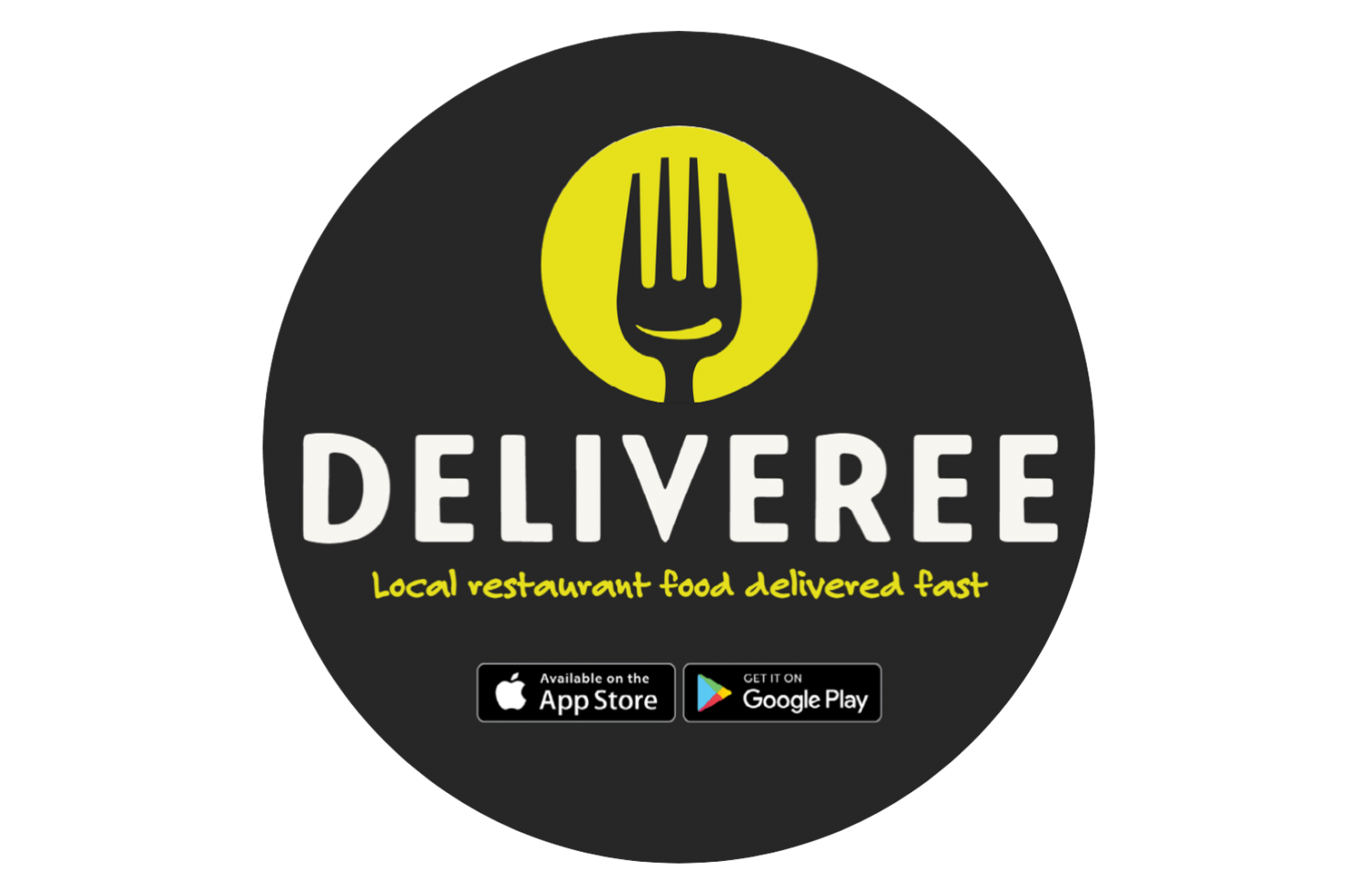 - Huddersfield Giants partner up with Deliveree

- Local restaurant delivery company to offer exciting catering options
- Four options to choose from on Monday 30th August
Deliveree is partnering up with Huddersfield Giants to offer an exciting array of street food on match days at The John Smith's Stadium.
Deliveree, a Huddersfield-based food delivery company, have joined forces with the to enhance the match day experience for Giants' fans.
With some of the region's best-loved takeaways and cafes signing up to be part of the project, the options available to fans will vary from game to game. With the vendors always handpicked by Deliveree, there will be plenty of opportunities to discover your new favourite takeaway.
The first Giants game to host the event will take place on Monday 30th August before the Giants vs Hull KR match and will feature five of Deliveree's most popular restaurant partners.
Restaurants Available Tonight
T&Js Thai

Sweet Tooth

Burgers & Loaded Fries
Urban Burrito
Pizza Box Co
The street food zone will be hosted outside of the stadium at the north end, near the entrance from the roundabout, from 5pm, so anybody can come and try out some delicious food and take in the pre-match atmosphere.

Local heroes
What makes Deliveree so unique is that it only works with quality local restaurants and sellers. You won't find any chain restaurants on the app - only the best-loved independent places where freshness and quality are always guaranteed.