30 Aug 2021
Chairman's Notes brought to you by BondIt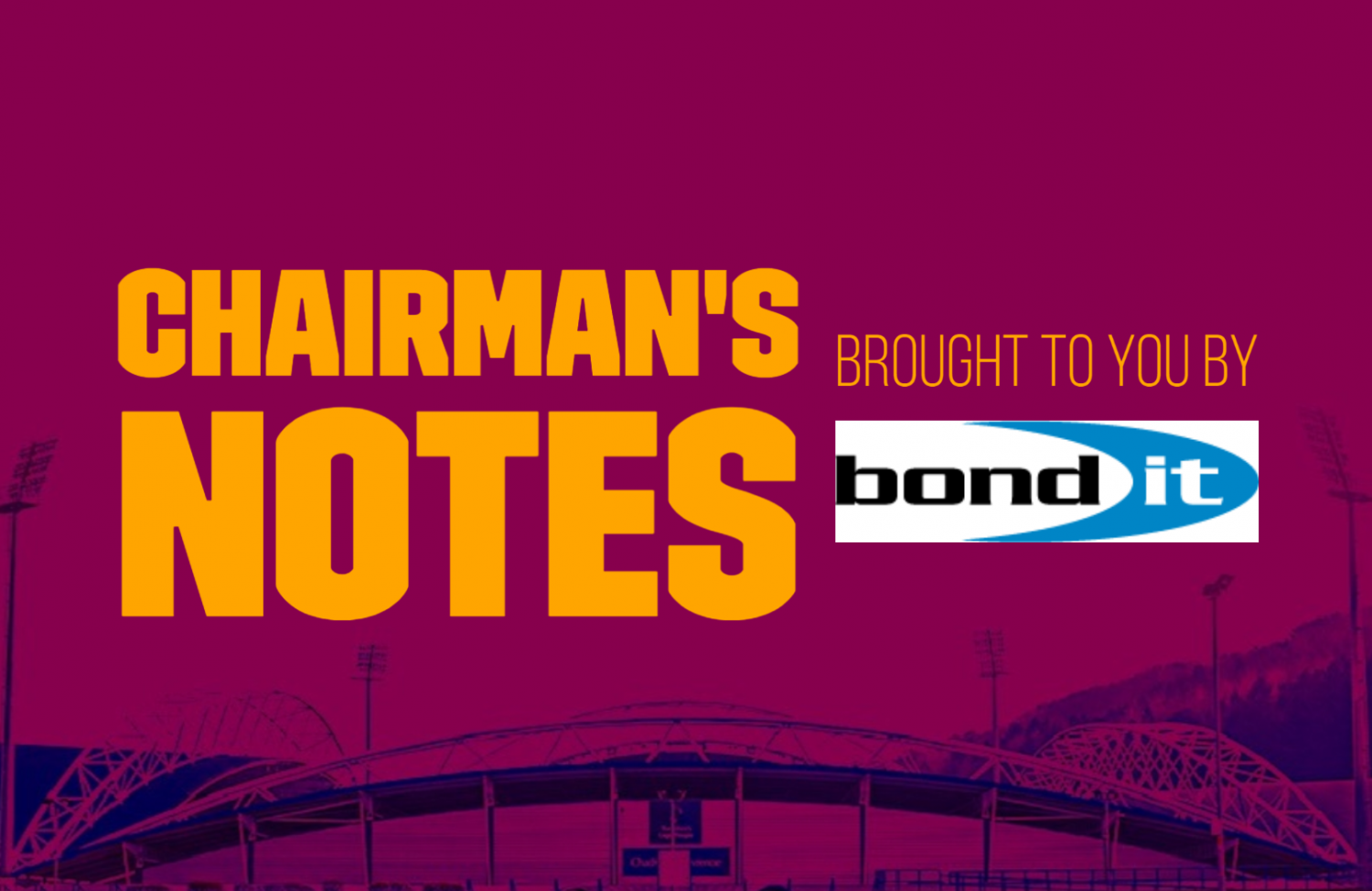 I appreciate our loss against Warrington received criticism from many fans as we were well beaten. However once more we were without a substantial number of key players; many playing out of position and others returning from illness and injury. They will be more settled this week. Our opponents had almost a full team.
I am not downhearted as I saw every team member trying their best and working hard for each other. Unfortunately with only four more games it is unlikely the number of absences will reduce dramatically so we will have to rely on a much depleted squad until the end.
The good news is that the younger members have had more first team game time than they could have dreamt of and this will stand them in good stead for next year.
Shortly we will be announcing our new signings, they include some very exciting prospects who I'm sure will strengthen and add excitement to our squad.
Please do not be downhearted. We are a great club who have achieved greatness in the passed and will do so in the future.
Enjoy the game.
Best wishes Keith