6 Sep 2021
HGCT launch face-to-face reminiscence sessions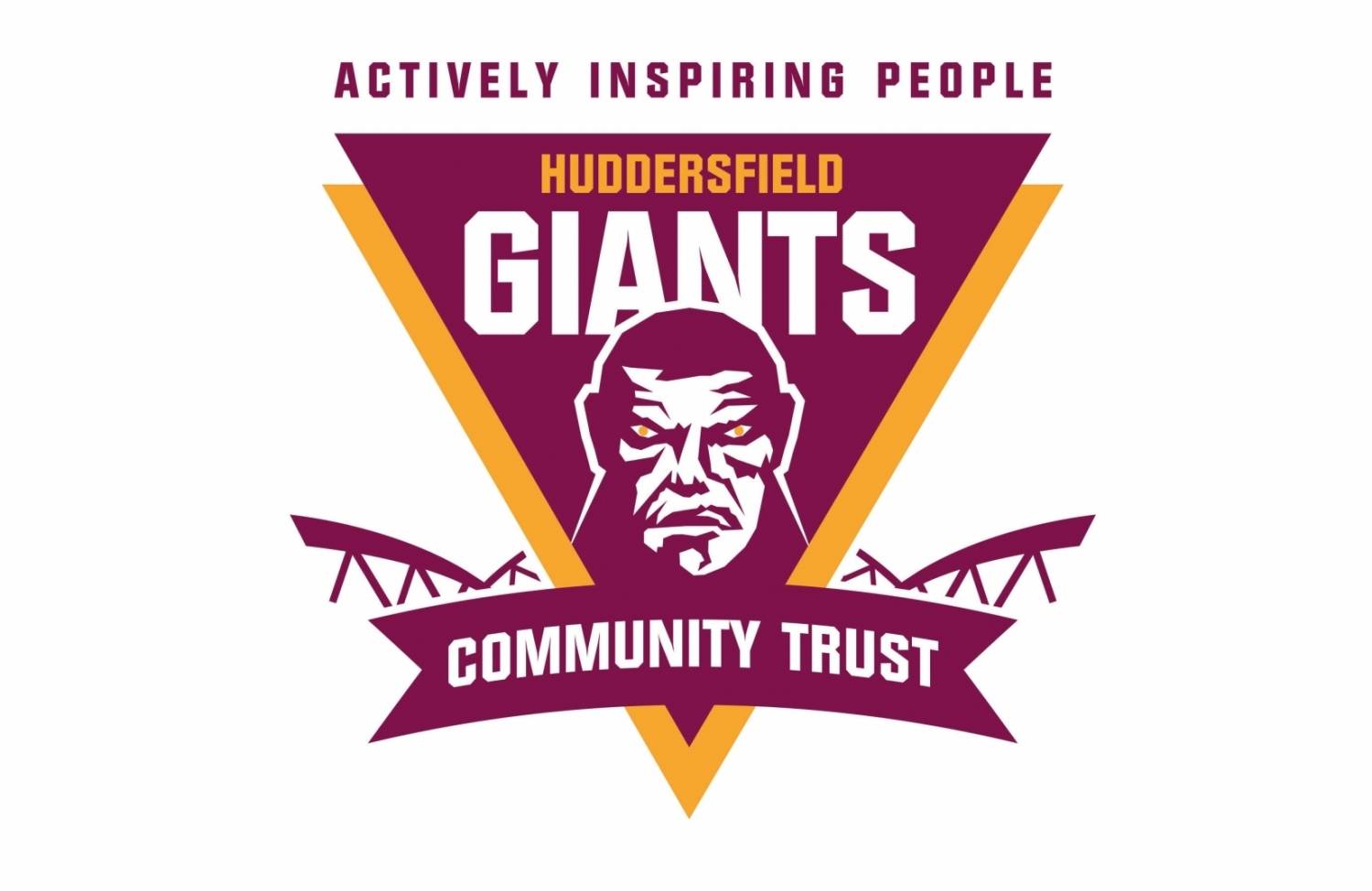 Huddersfield Giants Community Trust is delighted to bring the Reminiscence sessions face-to-face from September
First session Thursday 30th September
National Sporting Heritage Week
Rugby League Face to face chats at The Zone
Sporting history talking points
In partnership with Looking Back
In the last six months HGCT has been running and continues weekly online zoom sessions bringing Rugby League and Huddersfield Giants fans together to chat all about sporting history over the years.
On Thursday 30th September, coinciding with National Sporting Heritage Day, the first face-to-face meeting will take place at The Zone, off St Andrews Road in Huddersfield.
The Zone, home to Huddersfield Giants Community Trust is a multiple purpose facility that is at the heart of the community of Huddersfield. Located next door to the John Smiths stadium there is a free car park available and great transport links into Huddersfield Town centre. A safe, controlled and positive environment, with a relaxing and welcoming atmosphere, it's the perfect venue to bring fans together. The facility also has fantastic equipment and software that will allow zoom calls into the sessions if fans cannot attend at The Zone.
The sessions are designed to bring fans, past players, former officials and lifelong RL supporters together. At each session we work on a topic giving fans chance to discuss, share memories in relation to that weeks subject. We welcome all fans to bring in photos, memorabilia, souvenirs, programmes and much more that they may have.
We recognise just mentioning a date, game or player may help trigger so many memories.
The session is FREE to attend and open to home and away supporters. Hot refreshments and snacks will be available. Doors will open at 11am.
If you are interested in coming along to the session please confirm your attendance by contacting chrisb@hgct.co.uk or on 01484 442247.
Full address: The Zone, St Andrews Road, Huddersfield, HD1 6PT.