17 Sep 2021
Rush signs first professional contract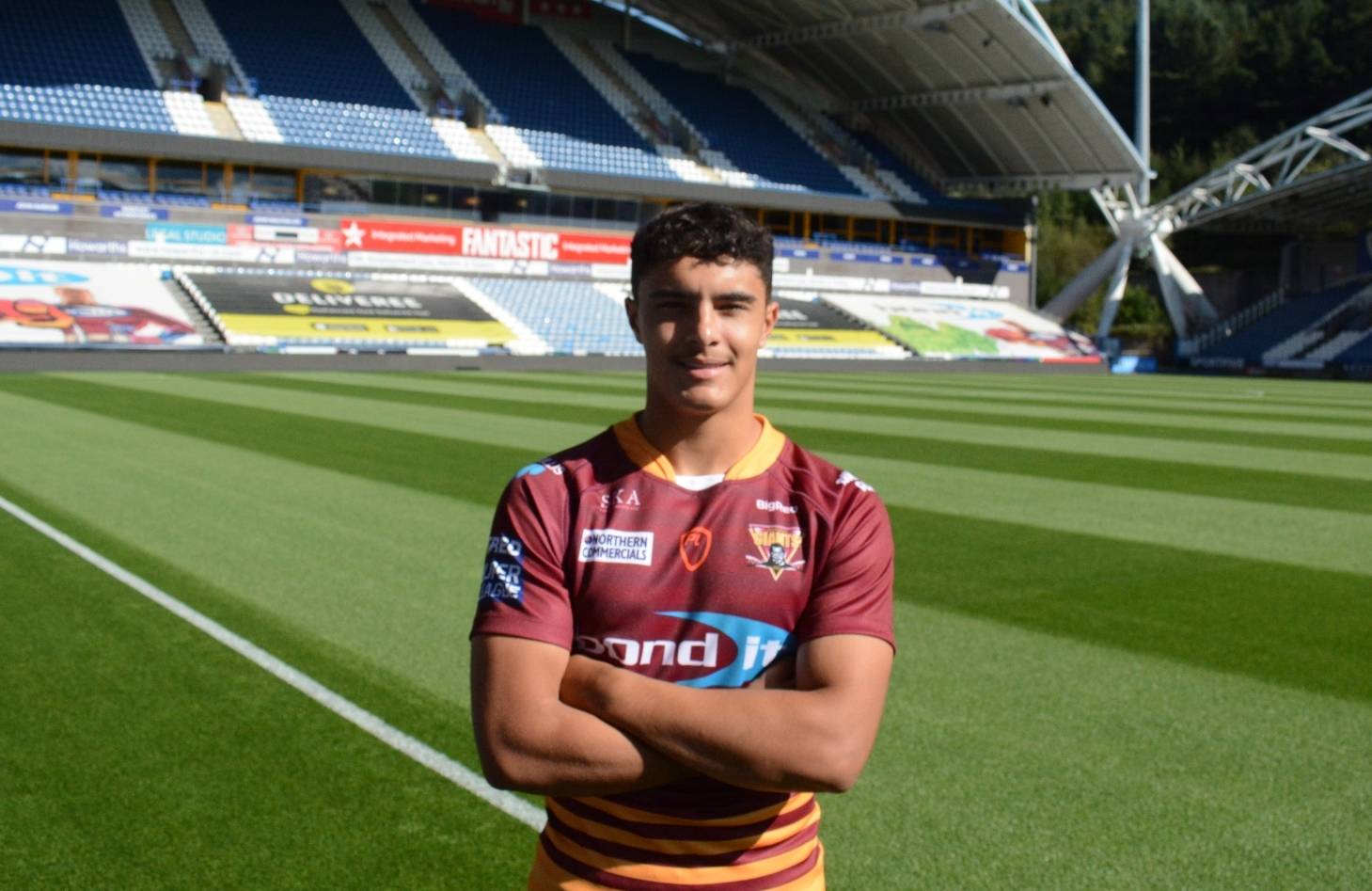 Huddersfield Giants Academy Hooker, Kieran Rush has agreed his first professional Super League contract with the club, signing a one-year deal. The 19-year-old has been ever-present for the Academy side this year, where he has played at Hooker and in the Halves. Rush spent time with the Scholarship side before moving into the Academy and has been a stand out player in a strong side.
Huddersfield Giants Head Coach, Ian Watson said: "What I've seen of him throughout the year and what I've seen of him when he represented Yorkshire in the Academy Origin has shown me that he's ready to make the step up.
"The Academy staff are really happy with him. We wanted to see if he improved and he's exceeded expectations and developing in the right way and adding things to his game.
"He's still very young, but we want to keep those youngsters in Huddersfield. We want to build a club and sustain it with the younger players."
Kieran Rush said: "It's been a long year training with the Academy and it's nice to get a first-team contract to be able to focus on playing Rugby League and working hard towards making my debut."
"I've learned lots about processes coming through the Giants set up, stepping through from Scholarship all the way to first-team. I'm excited to work with Ian Watson and learn from the experiences of the first-team squad."
"I'd like to make my Super League debut next year and I'll be working towards that."