28 Sep 2021
Giants sign electric NRL hooker Levi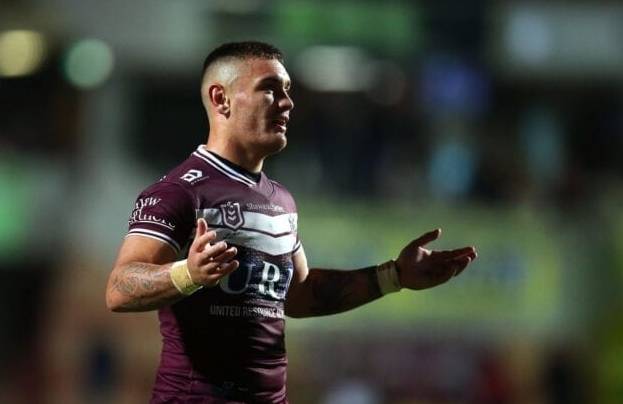 Huddersfield Giants have signed NRL star Danny Levi from Brisbane Broncos on a two-year deal. The 25-year-old New Zealand International has played for Newcastle Knights, Manly Sea-Eagles and Brisbane Broncos, with the hooker making 112 NRL appearances since his debut in 2015.
Huddersfield Giants Head Coach, Ian Watson said: "Danny is electric in and around the ruck, he's really quick and he's got great skill. His distribution is first class and he brings people onto the ball. He brings the forwards onto the ball to generate the quicker ruck speed.
"His running game will make us dangerous in and around the spine."
"He's a hungry and ambition player who wants to achieve things. He wants to boost his profile and we want him to help us in our quest to get to where we want to be."
Danny Levi said: "It's awesome and really exciting to sign for the club. It'll be a big change for me and my family but we can't wait to get over. I've heard nothing but good things about Ian Watson. Lots of people I know have worked under him and consider him one of the best in the business.
"I've heard a fair bit about Super League, it's a tough competition and I can't wait to get over and see what it's like. I like to run, I like to get out of hooker and bring energy to the team. That's what I base my game off - being a high energy player, try to run as much as possible."
Huddersfield Giants Season Cards are still available for just £125 for Over 30s and £65 for Under 30s. Visit giantsrl.com/seasoncards2022 or call the Giants Ticket Office on 01484 484159 for more information, or visit the Giants Ticket Office in person between Wednesday and Friday, 9:30am to 4:30pm.