15 Apr 2022
An Easter Message from our Club Chaplain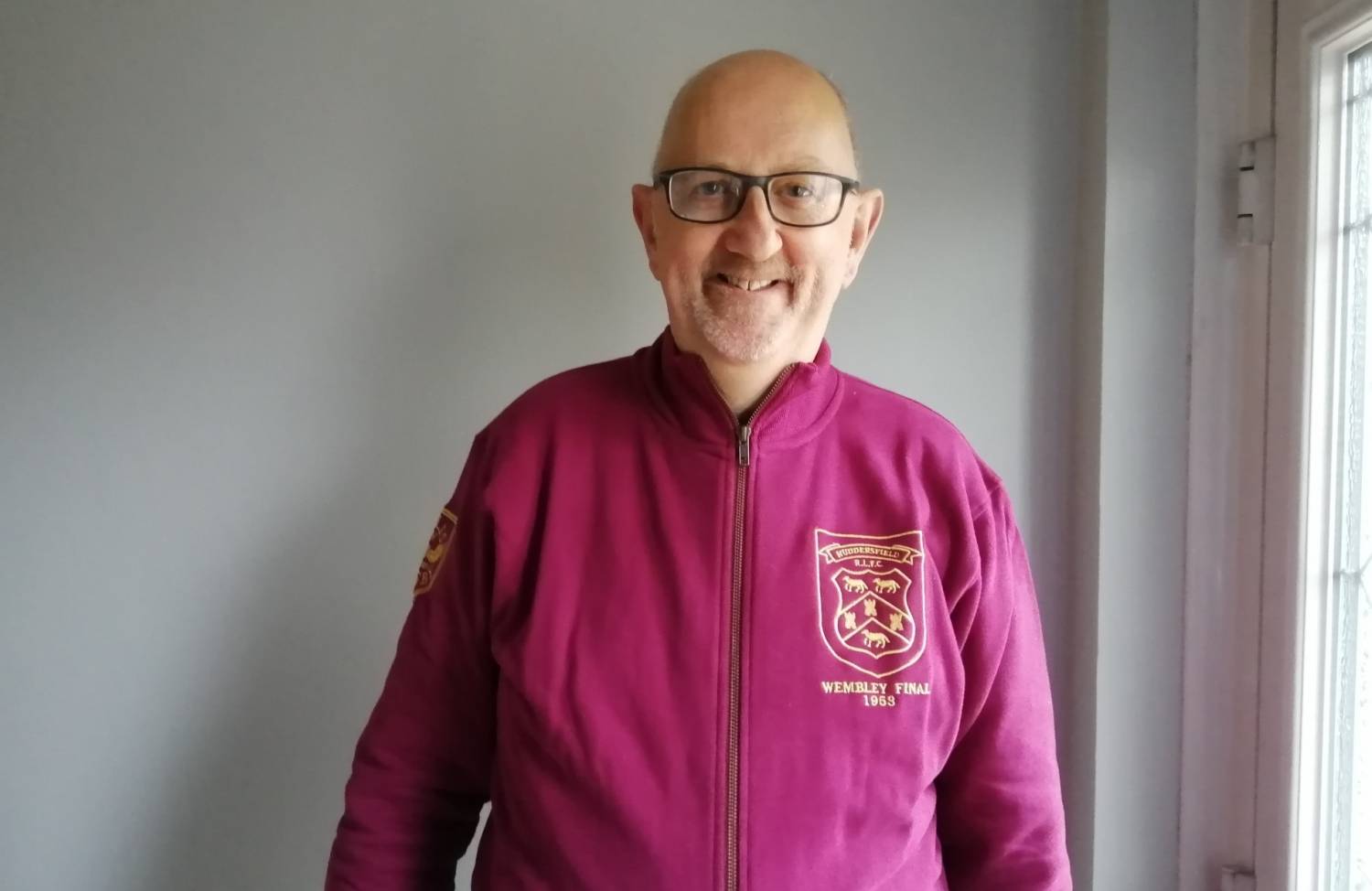 Life is full of challenges and these particular times are really quite challenging for many of us, what with rising prices, the energy crisis, the continuing pandemic and of course, the worries about the war in Ukraine.
Sport provides challenges of a different kind and our Team is rising to all that is put in front of them at the moment, including the great Challenge Cup run and the prospect of a possible Final appearance, in London at the end of May.
For Christians, like me, Easter is a time of challenge too, as we recall the Easter story and all the challenges Jesus went through, as he endured a terrible ordeal leading to his death on the Cross.
But there's still hope from the Easter message - and a challenge to us all to prevail though difficult times and continue to show love to one another and bring peace where we can. Have a blessed Easter time and remember to rise to the challenges in life and offer peace and love where we can. Colin Campbell Huddersfield Giants Club Chaplain