26 Apr 2022
Andrew Cushin to perform at Magic Weekend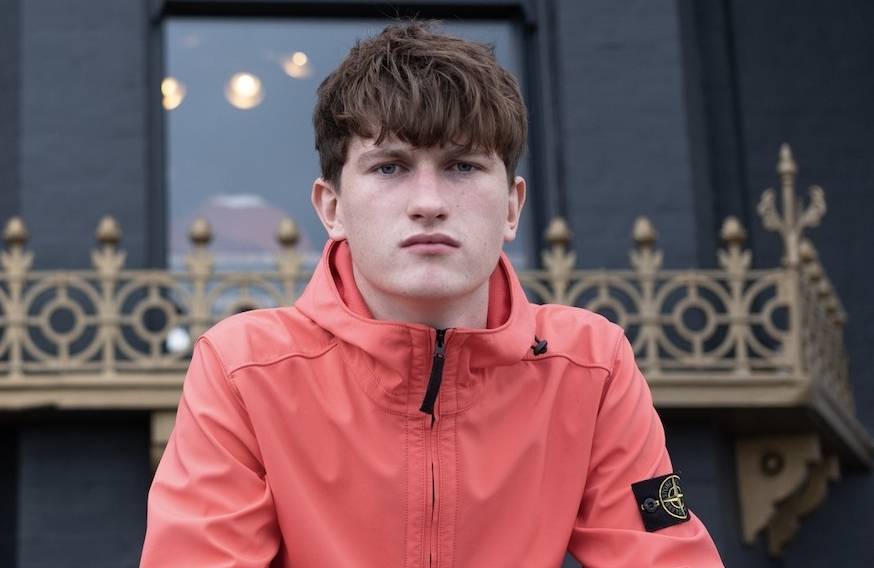 Newcastle's own Andrew Cushin will perform at St James' Park, home of Newcastle United, during Betfred Super League's Magic Weekend on 9 July.
Magic Weekend sees a full round of Betfred Super League fixtures take place over two days, 9 and 10 July - all at the iconic St James' Park Stadium. Cushin's set will take place during half time of the Leeds Rhinos versus Castleford Tigers match which kicks-off at 7pm on Saturday 9 July.
Cushin's new single, 'Runaway' and debut EP 'You Don't Belong' were released last Friday (22 April) and he has a headline tour this October, visit https://andrewcushin.com/ to find out more.
The up-and-coming Geordie songwriter has been heralded by two British icons, Noel Gallagher and Pete Doherty. So much so that Gallagher produced and played guitar on his track 'Where's My Family Gone' and Doherty signed him to his own Strap Originals label whilst also taking him on tour with The Libertines
On the announcement Cushin said: "I'm ecstatic to be playing at St James' Park, words can't describe the feeling I'm going to have walking out on to the pitch. As a kid I'd dream of playing for my beloved Newcastle United, playing my music at St James' Park is the next best thing."
Betfred Super League's head of marketing, Rob Porteous said: "It's great to be able to confirm Andrew Cushin as part of Betfred Super League's festival weekend.
"We're keen to deliver a Magic Weekend packed full of entertainment and the announcement of live music on the back of confirming the Year 7 boys Champion Schools final and the return of Learning Disability Super League is a true sign this event will be as big as ever."
Tickets are available for Magic Weekend, visit www.superleague.co.uk/tickets for more information.