13 May 2022
Huddersfield Giants establish Dementia Friendly Café to support those living with dementia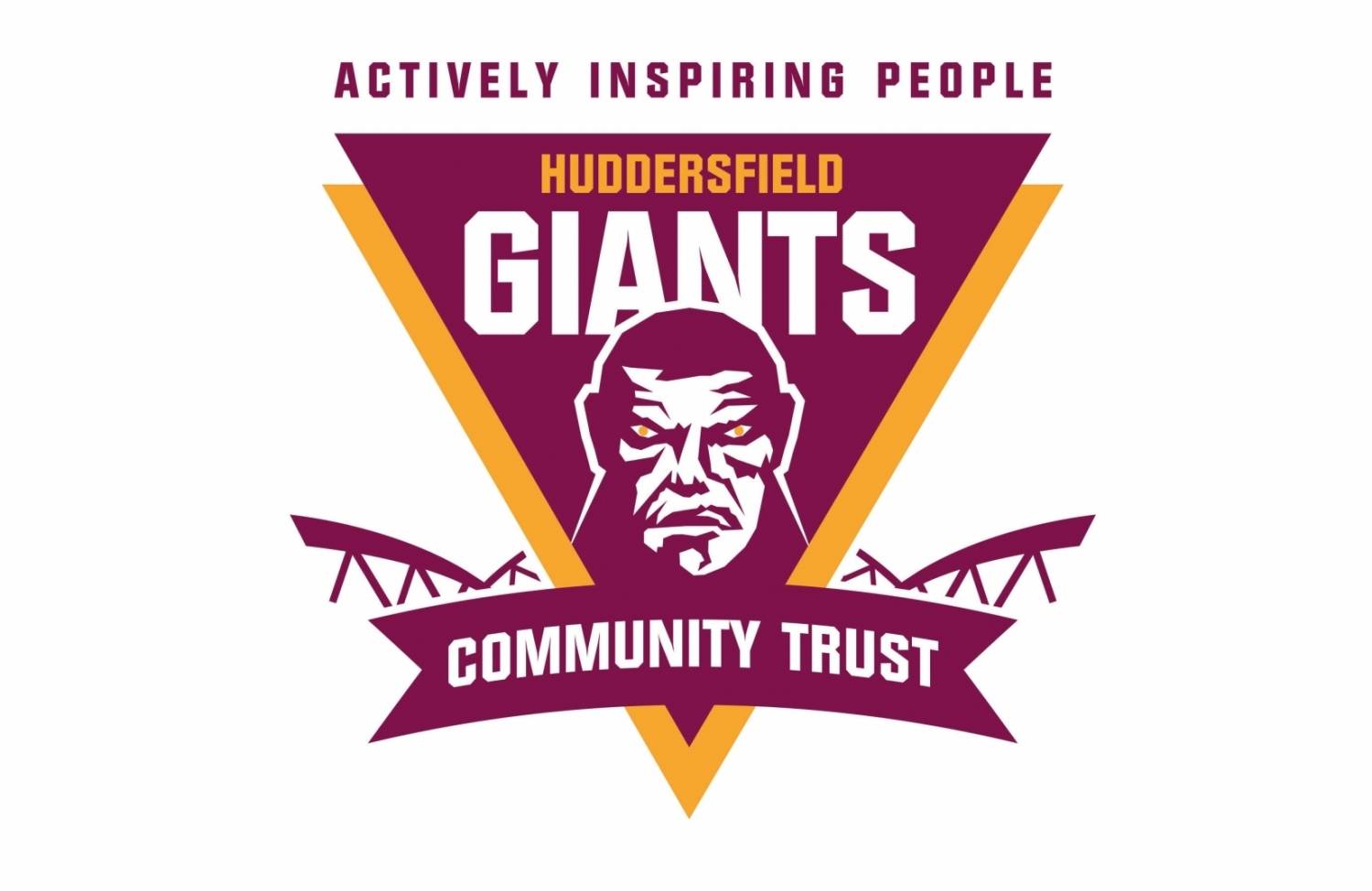 Huddersfield Giants Community Trust are providing a vital service for the community, establishing a Dementia Friendly Café to support and make an impact to individuals living with dementia.
HGCT has created a safe, comfortable and welcoming environment where individuals with dementia and their carers can come together and access new surroundings with their Dementia Café at The Zone, starting this Monday 16th May.
Huddersfield Giants Community Trust is a registered charity (1117768) and non-profit making organisation.
Using the influence of professional sport, the trust is responsible for all community sports and educational activities on behalf of Huddersfield Giants Rugby League.
The setting, located at The Zone, will provide opportunities to open up fond memories, spark interesting conversations and allow users to express themselves. Open to care partners as well as the individuals – this can provide a support network by meeting others to share advice while seeing their loved ones excel.
Activities are varied including intergenerational games, but a keen emphasis is to focus on topics to reminisce about times gone by. Creating a "connection" to the past and local area can be a shining light with great rewards. This can be from historic events/ previous workplaces/ landmarks or fond memories (The aim is to source information from conversations to spark topical memories).
The meets will inspire and improve the well-being of individuals, raising their self-esteem, show/ improve their independence and may help retain skills for longer. Alongside this, meeting others can strike companionships to share similar interests and experiences.
Each meet is FREE to attend, with refreshments and biscuits available.
The café is held at The Zone in a comfortable and supportive atmosphere. A nominated 'Safe Place' and dementia friendly venue.
Full location: The Zone, St Andrews Road, Huddersfield, HD1 6PT
Time & date of the meets: Monday afternoons, 13:30-15:00.