19 May 2022
Important Information Regarding Travel to Tottenham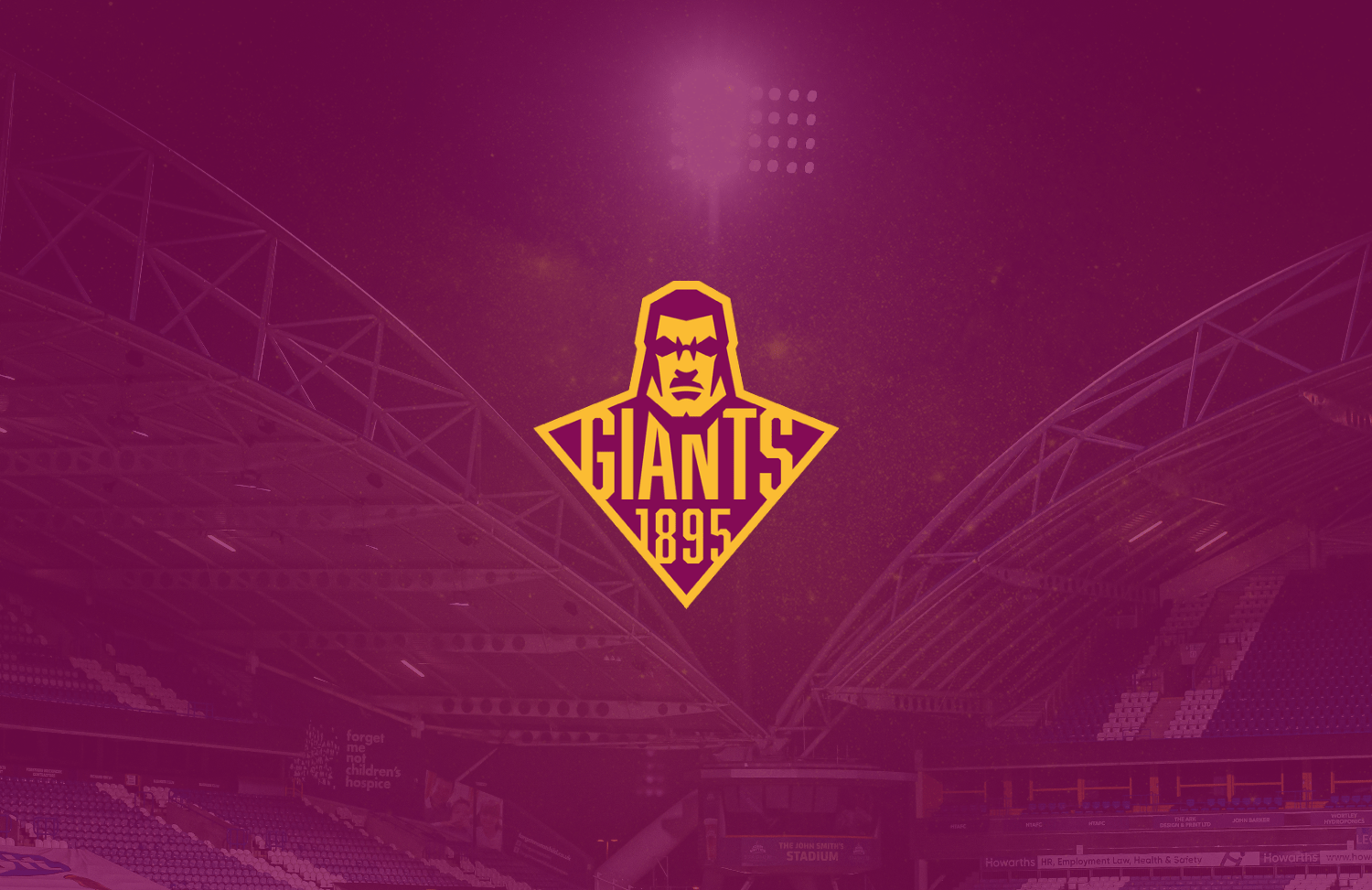 Unfortunately, supporters booking their coach travel to the Betfred Challenge Cup Final at Tottenham Hotspur Stadium will now NOT BE ABLE TO PARK YOUR CAR at the St Andrews car park as was previously agreed.
This is due to a Stadium event which was pre-booked months ago and unfortunately, we were not made aware of this. Therefore, can we please ask supporters traveling down on the coaches, if at all possible, to arrange to be dropped off at the Stadium rather than coming in your car.
There will be a limited amount of parking available in the Town Avenue car park but this will be on a first come first served basis and once we reach the limit you would have to find an alternative place to park. We do apologise for this but it is something that we have no control over. Coaches will leave from the Lower Level of the St Andrews car park as agreed previously and we advise all supporters to get there for at least 7.45 am to allow coaches to leave for 8 am.
If you have any further questions, please do not hesitate to contact the Ticket Office on 01484 484159 or by emailing rachel@giantsrl.com and once again apologies for the late notice.