24 May 2022
Order your Replica Shirt before 10am Thursday to avoid disappointment!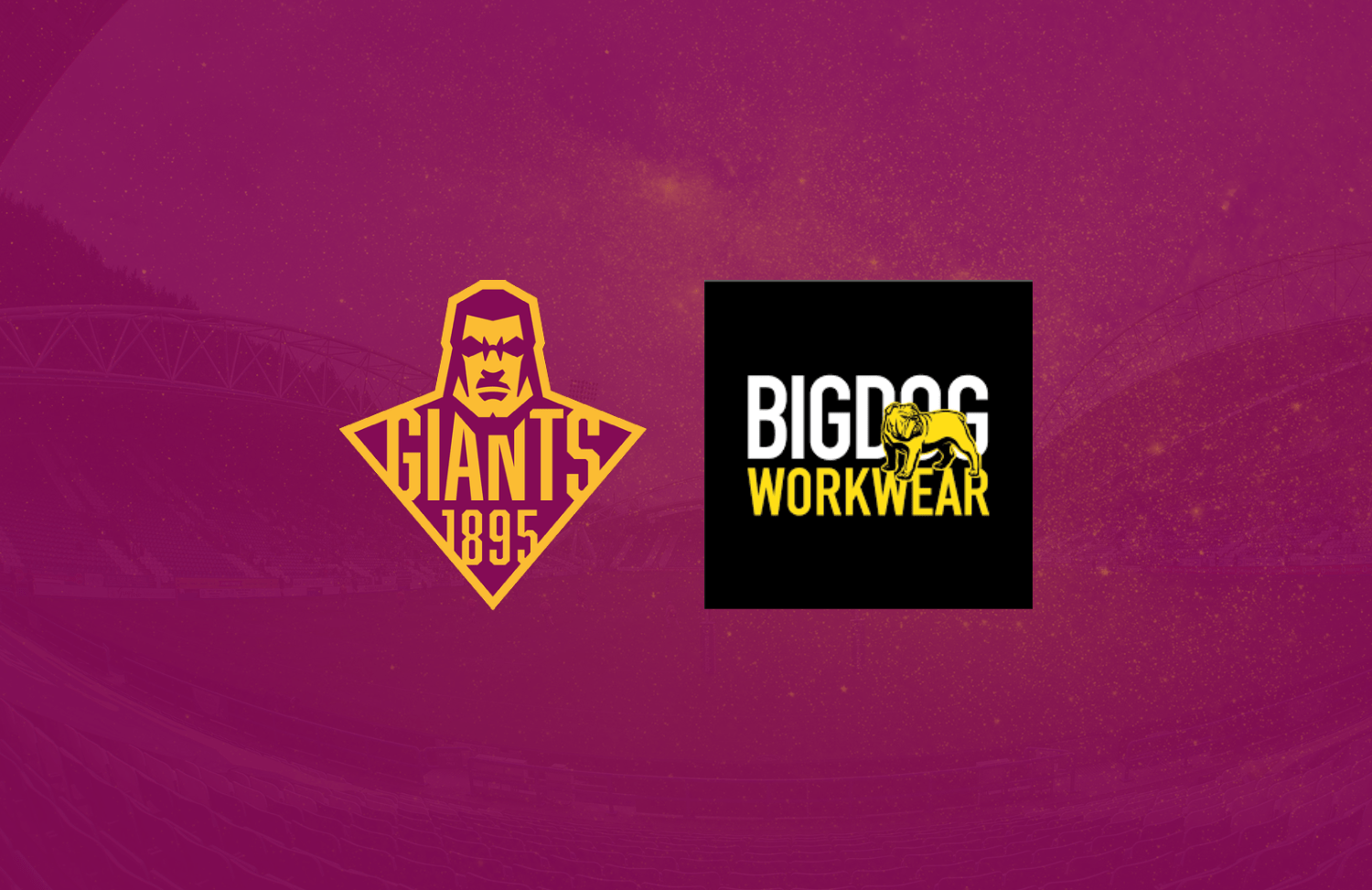 Huddersfield Giants fans wishing to get their 2022 Replica Shirts for the Betfred Challenge Cup Final have until 10am on Thursday 26th May to get their orders in – any orders placed after 10am that day will not get shipped in time for the final. Visit the Big Dog Online Store to purchase your Replica Kit now.
Replica Shirts will be available to collect in-store, however, up to 4pm on Friday 27th May. The collection address is Big Dog Workwear, Heckmondwike, WF16 0NL.
The demand for Huddersfield Giants Betfred Challenge Cup Final merchandise has been unprecedented and we thank the loyal Huddersfield Giants fans for this. However, to make sure that every order is received before the final, we have also taken the step to pause any ordering of merchandise on the website, just to avoid disappointment.
Any orders currently in production are all planned to be shipped in time for Friday receipt. If anyone is concerned that your parcel may not arrive in time, please feel free to collect from the same store address. Just call first to make sure it is ready on 01924 403040.
Thanks for your patience and your support of our wonderful club.