4 Aug 2022
Update: Giants vs Wakefield Trinity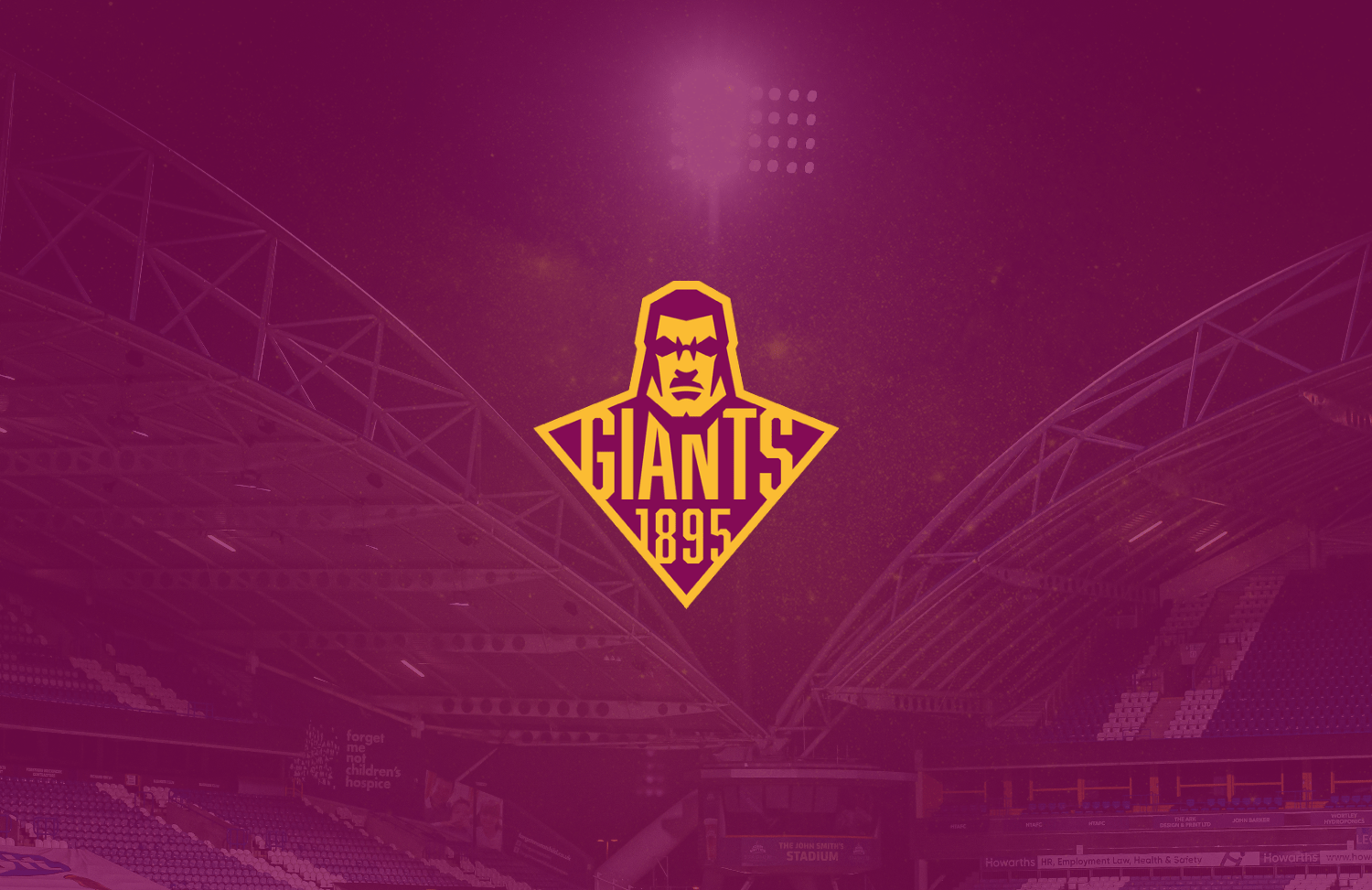 Huddersfield Giants Betfred Super League fixture against Wakefield Trinity scheduled for Saturday 3rd September at 3:00pm will now take place on Friday 2nd September at 7:45pm at the John Smith's Stadium. Huddersfield Town's fixture versus Blackpool, previously due to be played on Saturday 3th, has now moved to Sunday 5th September at 3:00pm.
Huddersfield Giants Managing Director, Richard Thewlis said: "We must publicly thank Huddersfield Town, Blackpool and the EFL for allowing us and the Super League to facilitate this change.
"The reality is that the football club could have chosen to remain on the Saturday meaning we would have required a new venue to host the game but their willingness to help and work through a problem that's not arisen in such a manner before is very much appreciated by both ourselves and the game as a whole.
"Our final home game of the regular season could be pretty monumental for us as we push for as high a placing as possible before entering the play offs and for our opponents too could be pivotal so I am sure that our broadcast partners will welcome the fact that we're able to host them should they select us for coverage on what's looking at this stage to be set to be an epic Round 27 to the Betfred Super League for a whole host of reasons".