23 Sep 2022
HGCT and The Howarth Foundation join forces to host THE GIANT HOWARTH SLEEPOUT!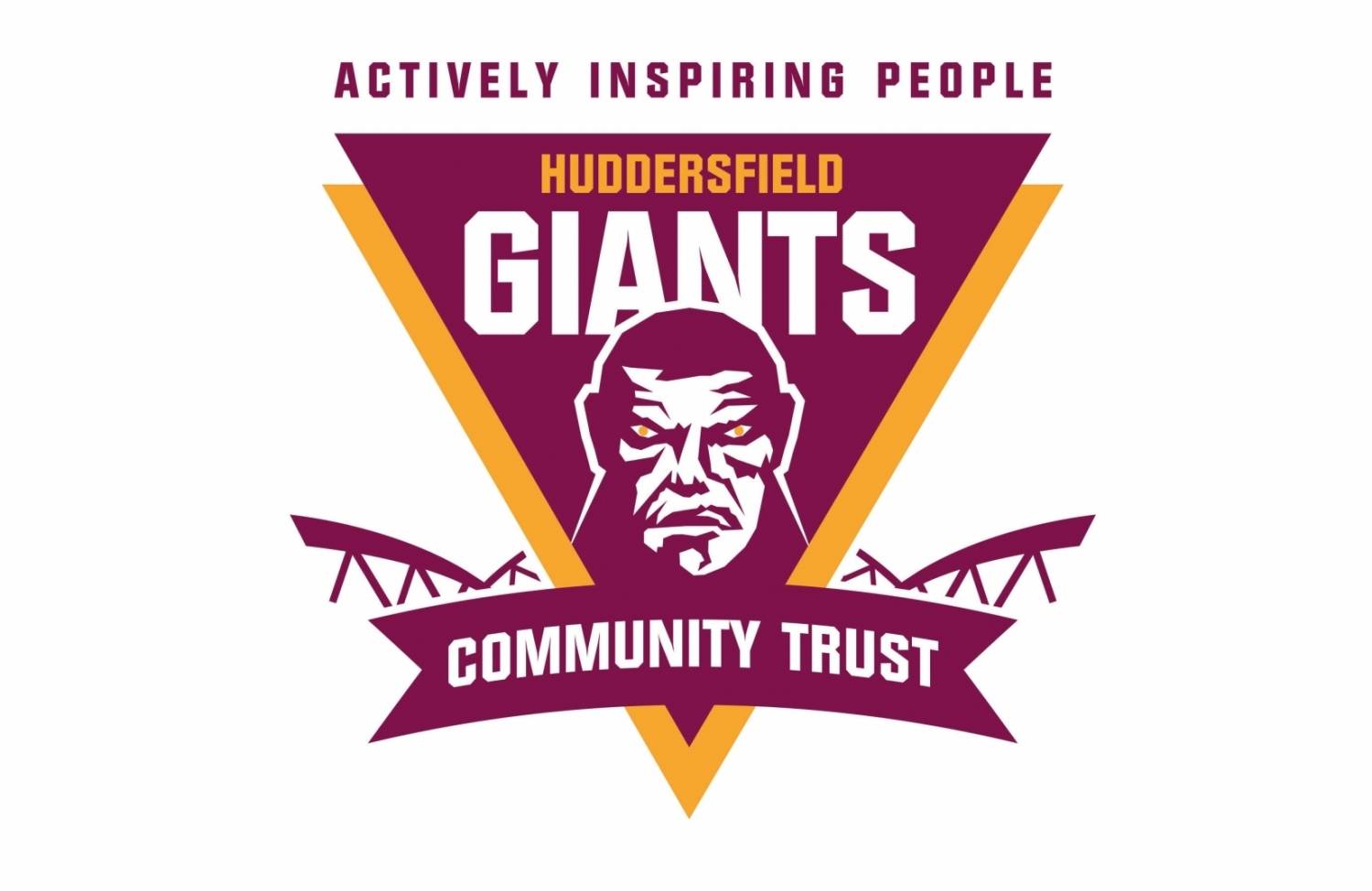 Are you passionate to make a big impact? We need your support!
We are inviting you to spend a night sleeping rough and braving the conditions in the Core Stand of the John Smith's Stadium, in Huddersfield to help raise valuable funds and awareness to support vulnerable children and adults in the local community.
The sleepout is the first ever event in partnership, with both organisations passionate to raise as much awareness and money for great causes.
Taking place on Friday 14th October, the sleepout will be held overnight to provide a powerful insight into a one-off experience of what it is like to spend a night outdoors.
For this event we encourage businesses, business leaders (who may be looking at a Corporate Social Responsibility opportunity), families (including children), individuals, supporters, colleagues and others to take part.
With participants, we ask you to fundraise a minimum of £100 for individuals (includes children) and £250 for businesses which will be shared equally between Huddersfield Giants Community Trust and The Howarth Foundation.
The Howarth Foundation works with local third sector organisations to support individuals who are vulnerable on the streets to provide work packages, to make the transition back into employment more accessible for the individual. One back to work package costs a minimum of £500, which includes food parcels, clothing and travel.
HGCT uses the power of sport, working with local stakeholders to create opportunities for disadvantaged children in the school holidays by providing mainstream sports and food packages to keep them active, healthy and engaged.
Together, we will create opportunities, tackling poverty and changing lives to support individuals in our local community!
The event will begin from 8pm on the Friday evening where participants will meet like minded groups and individuals who all have the same passion. Once everyone has arrived
plans can be made to start building their arrangements for the evening either in the concourse or brave the elements on the terrace! Guest speakers will share their experiences, hardship and the effects of homelessness/sleeping on the streets. The event will conclude at around 7am on the Saturday morning giving you the realities and hardship individuals go through.
On registering your place, we ask for a £10 registration fee. The system will have two options for registering; for individuals (this also includes the option to add children), or a business. To register onto the Sleepout click HERE
What will happen after you have registered? You will receive an email with further details of the event and how to setup up a fundraising page (via JustGiving) or alternative sponsorship options. The fundraising can begin!
Lisa Darwin, CEO of HGCT; "As the charity of Huddersfield Giants we aim to make a difference to our community and working with The Howarth Foundation this initiative will help highlight and raise awareness over homelessness alongside other social causes. With the trust we have created schemes with local organisations to support children in poverty but there is still a long way to go. This event will help contribute further to our delivery to reach more children in and around Kirklees."
Rachael Stalley, Fundraiser & Event Manager of The Howarth Foundation: "This event will give an insight into giving people a one-off experience of what it is like to spend a night outdoors. Homelessness is a very complicated issue; it's not just exclusive to people out on the street, there are various social causes of homelessness which go unnoticed.
The Howarth Foundation fundraisers have shown their generosity again and again over the years and I'm sure they will seize this chance to continue to make a huge difference to the lives of those people that need help in our community."
The Howarth Foundation Charity Registration Number: 1171635
Huddersfield Giants Community Trust Charity Registration Number: 111776