9 Sep 2022
Statement: HM Queen Elizabeth II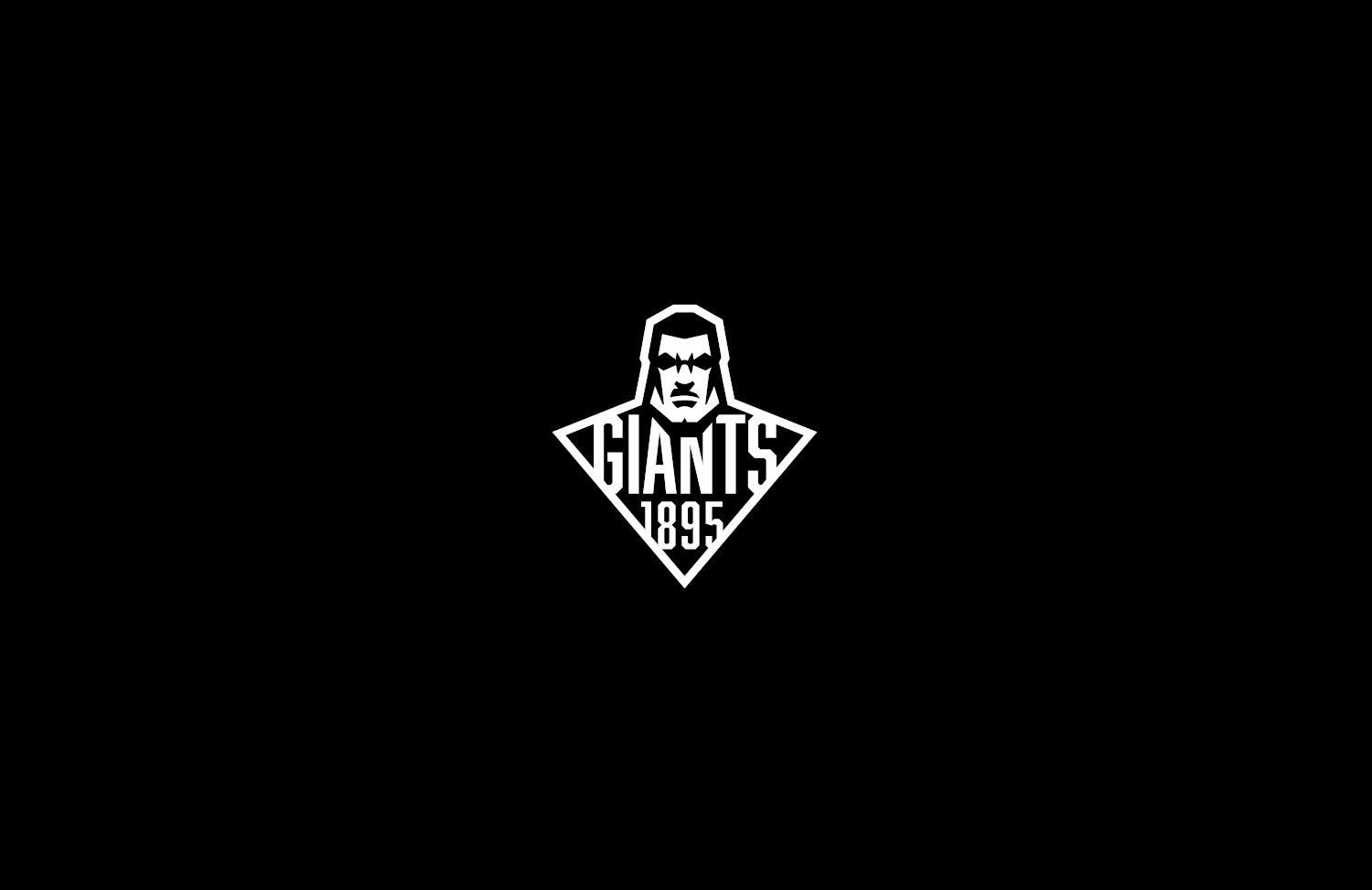 It is with the utmost sadness that I send you this short note in respect of the sad loss the Royal Family, the Country and the whole World has suffered, with the news that Her Majesty Queen Elizabeth ll has died.
The Queen has been the continuing thread of stability and service throughout all our lives, and during a period of incredible technological, social and economic change. She has indeed been the rock, and the glue that, particularly in times of extra challenge, has always given the United Kingdom and it's people an extra level of assurance and confidence.
Her commitment to serving her country never wavered, and one can say with absolute certainty that she has had no equal in history and nor will she have any equal in the future. With her passing the country, and all of us, have lost, not simply a figurehead, but a very special and irreplaceable individual. On a personal note, Jennifer and I had the great pleasure and privilege of meeting Her Majesty when she visited Huddersfield a few years ago, a lovely memory which is as clear today as it was on the day itself.
At this time, our thoughts and sympathies are with her Majesty's family. The death of Queen Elizabeth ll is a great loss to her family and a great loss to the United Kingdom, however I trust we can all take some comfort that we have had the privilege of living under her reign as modern Elizabethans.
Kind Regards
Ken Davy,
Owner, Huddersfield Giants