21 Sep 2022
Bond It are back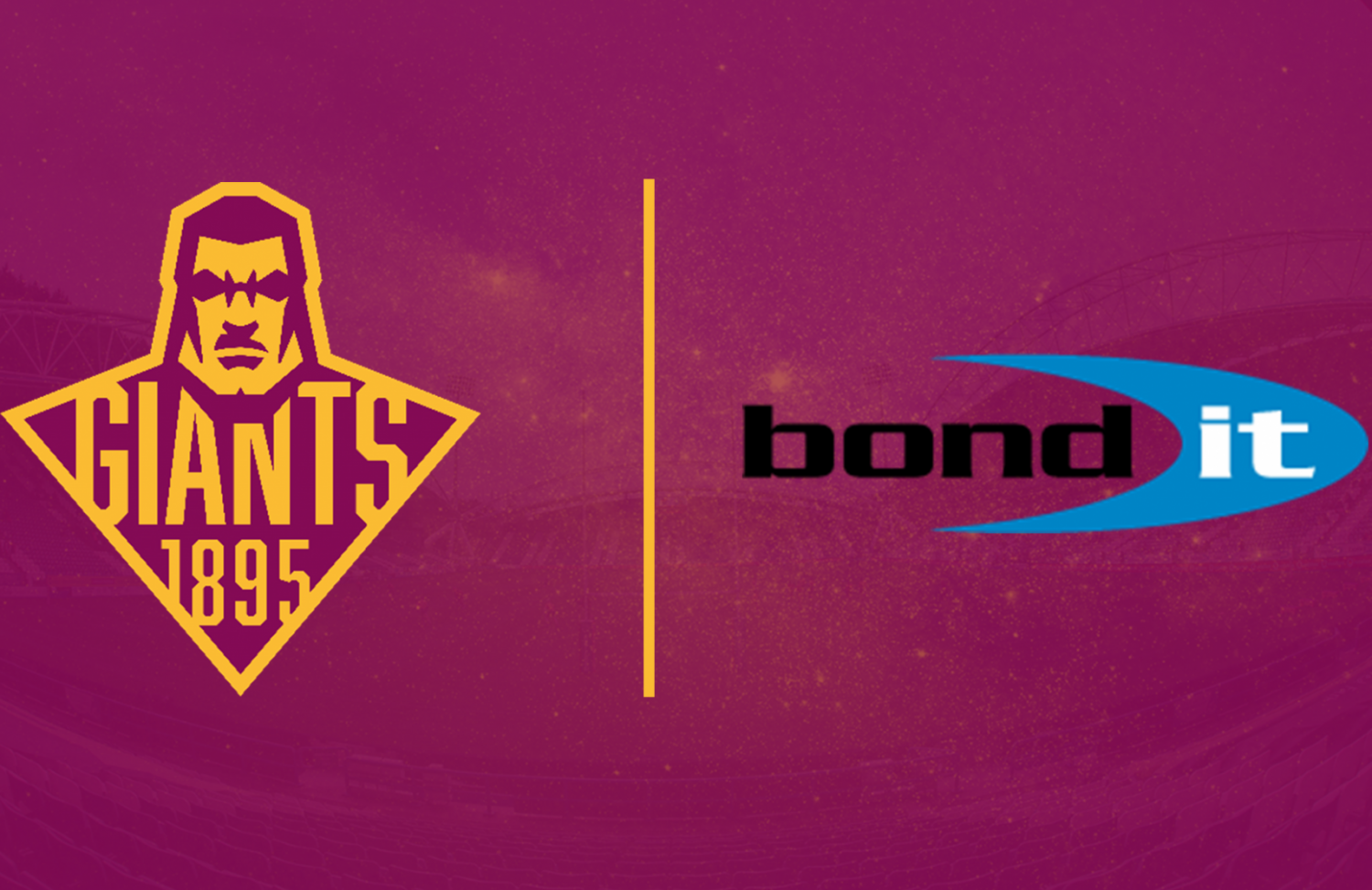 🤝 Bond It are back!!

Huddersfield Giants are delighted to welcome back Bond It (Building Chemicals) as a partner for the 2023 Season. We look forward to working with them again and we thank them for their support.

Bond It is one of the UK's fastest growing manufacturers of building chemicals for the building trade and home improvement sector. They offer customers across Europe, the Middle East, Asia, Africa and North America access to a range of high performance, high quality and competitively priced products.