6 Jan 2023
Giants hit huge Season Card milestone!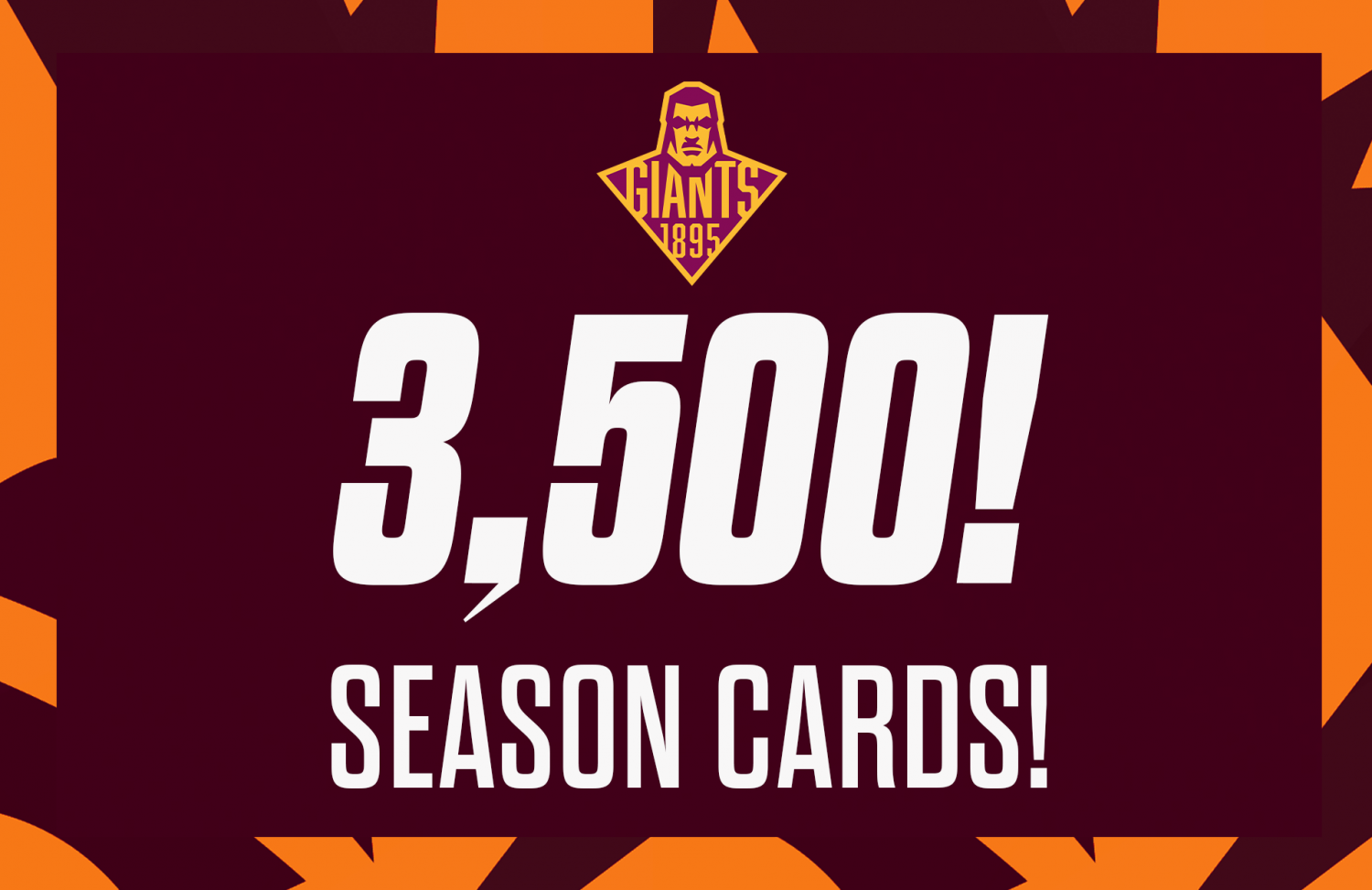 Huddersfield Giants can announce that we have sold over 3,500 Season Cards, a huge increase on 2021 figures!
Ahead of what promises to be a special campaign for the Giants, with nine new players signed up to the Claret and Gold, the club can announce that it has smashed a major milestone in Season Card sales, pushing through the 3,500 barrier!
Season Cards are still on sale for fans who may have not renewed yet, or for first time fans interested in backing the Cowbell Army at the John Smiths Stadium!
Buy yours using this link! - CLICK HERE!
"This is great news for the club" said Managing Director Richard Thewlis "and frankly with the buzz that seems to be around us at the moment we expect to do more before the start of the campaign."
"We have last week had a steady stream of new purchasers all of whom were very positive regarding the future and we cannot wait for the season to start, in what promises to be a fantastic year for the Giants and the game overall. I'd expect to start the season around 20% up on numbers from last year which is excellent progress.
"We are open Monday and throughout the week for anyone who has not purchased their Season Card to do so in person should they not be online and able to utilise the online ticketing service."
The ticket office is open Monday-Friday 9am-4pm at the John Smiths Stadium for all your ticketing needs.