6 Mar 2023
The Family Lounge – NEW ON MATCHDAYS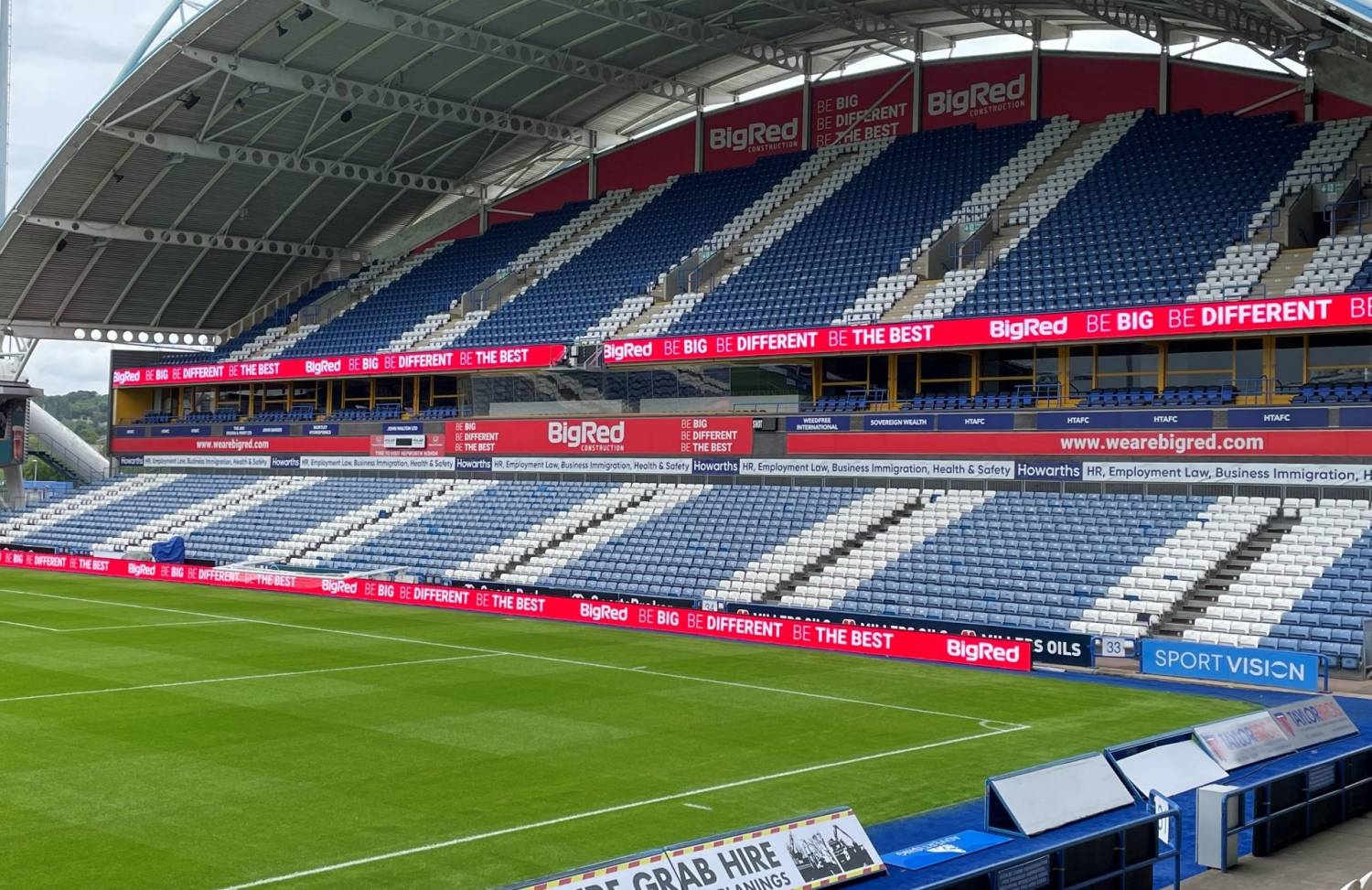 Huddersfield Giants will be introducing a special family lounge within the Big Red Stand Suite, for families within the colder months to watch the game.
In a brand-new initiative, the Giants will be introducing a family lounge on match days. For the first six home games of the Betfred Super League season the club will be opening the Big Red Suite on match days for supporters with small children that need somewhere more comfortable to watch the game during the colder nights.
Huddersfield Giants Managing Director Richard Thewlis said,
"As part of our commitment to enhancing the match day experience for our supporters this is another step forward in what will be part of a programme of further improvements. We appreciate that Rugby League is a family game and although we won't be able to accommodate everybody, this initiative will hopefully enable some families to come that otherwise might have thought twice if the weather is a tad inclement. This initiative has been kindly funded and will run as a trial for the first six games."
Parents or guardians with children under the age of 11 will be welcome to use the Big Red suite on a first come first served basis, however spaces are limited to 100 spectators so please read the information below very carefully:
- Supporters will enter through the leisure centre entrance and all need a valid match ticket
- Entrance will only be permitted with a valid match ticket
- Child places are unlimited; however, we can only admit two adults per family
- Spectators will not be admitted without children, so please arrive at the same time as the rest of your family.
- Once you have accessed the Family lounge you will not be allowed re-entry to any other area of the stadium i.e you view the game behind the large glass window.
- The suite will open from 7:00 pm and will close immediately after the game. Drinks and hot and cold snacks will be available from the bar.
- There is a strict limit of 100 spectators in the suite. Please be aware that once it is full you will be turned away and there are no exceptions. If you intend to watch the game with other families make sure you arrive together
- Please do not congregate in the leisure centre reception
Ensure you're at the game by getting your match ticket at HERE.