28 Feb 2023
DIGITAL SEASON CARDS SENT OUT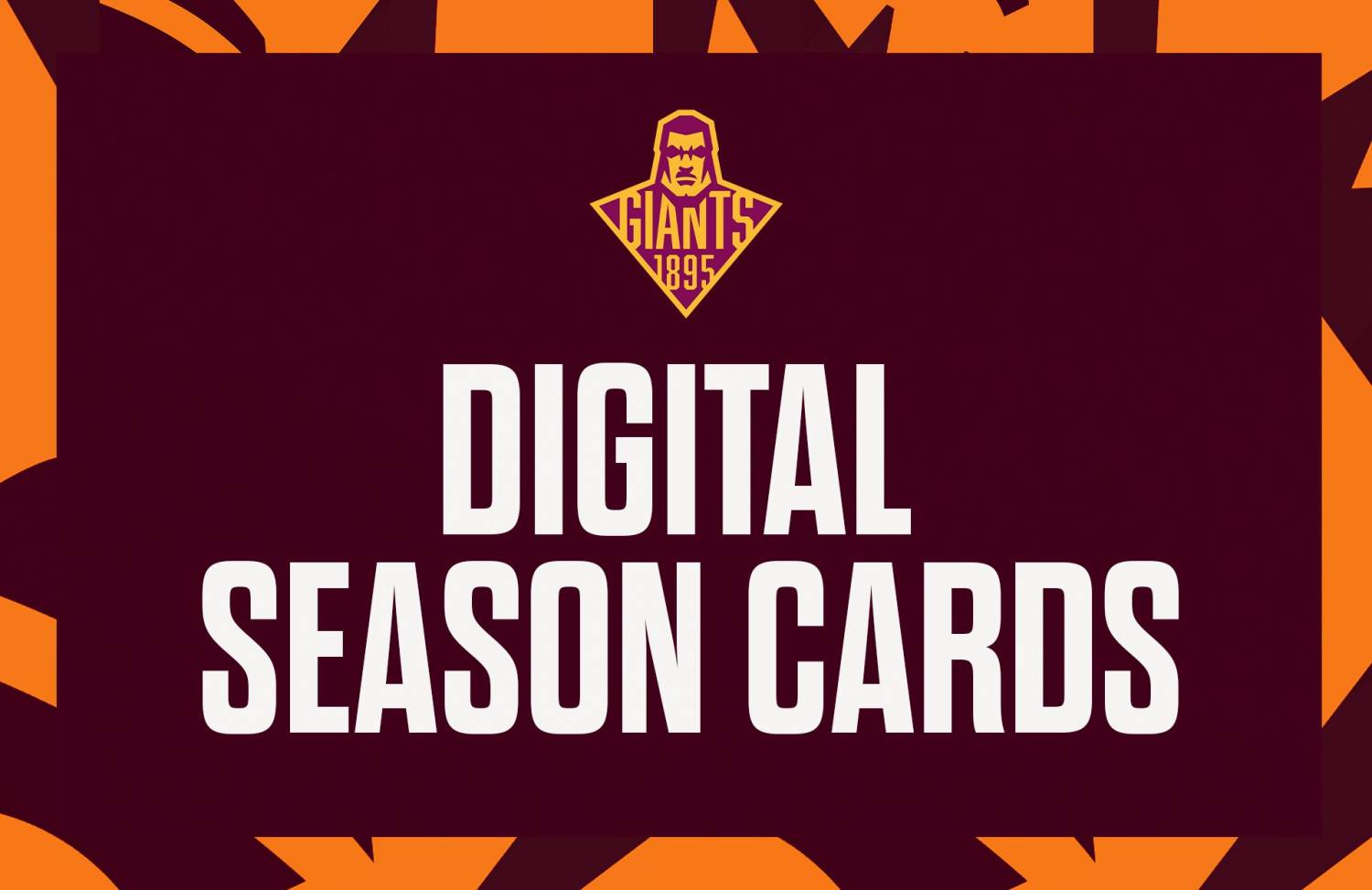 Supporters with an active email address associated with their account should now have received their Digital Season Card!
The Digital Season Card will not replace the physical ticket, and either one can be used to gain entry to the John Smith's Stadium.
We advise that everyone that receives a Digital Season Card adds it to their Mobile Phone wallet even if a physical ticket is your main option, as this will act as a backup, if for any reason the physical card was lost.
Your Digital Card will be sent to each email address that is registered to each account, with a download link that will allow you to add it to your Mobile Wallet, tomorrow, so look out for this and download it in preparation for our next home fixture vs Castleford.
We look forward to seeing you at the John Smith's Stadium on March 10th, as we take on Castleford Tigers in our second home game.
The Full Guide will also be in your Digital Season Card email, but the guide is also stated below.
---
What is a Digital Season Card?
Digital Season Cards are an added service for the 2023 Season. The Season Card can be stored within the Wallet app on your iPhone or the Google Wallet app on your Android phone. The Season card can be used to enter the John Smith's Stadium by presenting your device with the ticket QR code showing, and the Turnstiles Operator will scan and grant you access.
How do I view my Season Card?
Navigate to the Apple Wallet on your iPhone, or Google Pay on your Android device to view your Digital Season Card.
What do I do when I reach the Turnstiles?
iPhone- On approaching the turnstiles open your Apple Wallet and have the relevant season card showing with your QR code on the screen. Please show this to the Turnstile Operator, who will then use the handheld scanner to admit you entrance into the Stadium.
Android - Your phone should be 'awake' with the QR code showing and the turnstile operator will scan your season card to give you access. Ask for help from a Steward if required.
What if I have a problem downloading or using my Digital Season Card?
Please ensure your mobile device is updated with the latest software. If you have done this and you still can't download your pass then please email rachel@giantsrl.com
As a precaution, we advise that you please bring your plastic season card with you.
Please note each Season Card contains a unique identifier. Once the Season Card has been scanned at a Turnstile, all other attempts from the Season Card - either plastic or digital - will be denied entry.
Android Users
- Tap 'Google Wallet' rather than Google Pay
- Check Google Wallet is downloaded to your device
- Check your pass or ticket has not already downloaded
- Set your default browser to Google Chrome
- Samsung users may need to set Google Wallet to default
- Ensure mobile data is switched on
- Check your settings and ensure you have no pop-up blockers enabled.
- Only open the email in your phone's native mail app.
- Turn your phone off and on
- If you are using a work phone, you may be blocked from opening certain links and attachments - please forward the email with your digital ticket to your personal phone.
Ticket Office opening hours are:
Monday to Friday: 09:00 - 16:00
Evening Match Days: 09:00 - Kick-Off and Post Match.
Weekend Match Days: 11:00 - Kick-Off and Post Match.
Non-Match Days Weekend: Closed
Dates and times of matches are subject to change. Changes to any matches will be announced on www.giantsrl.com