3 Apr 2023
New Sponsor - ACESO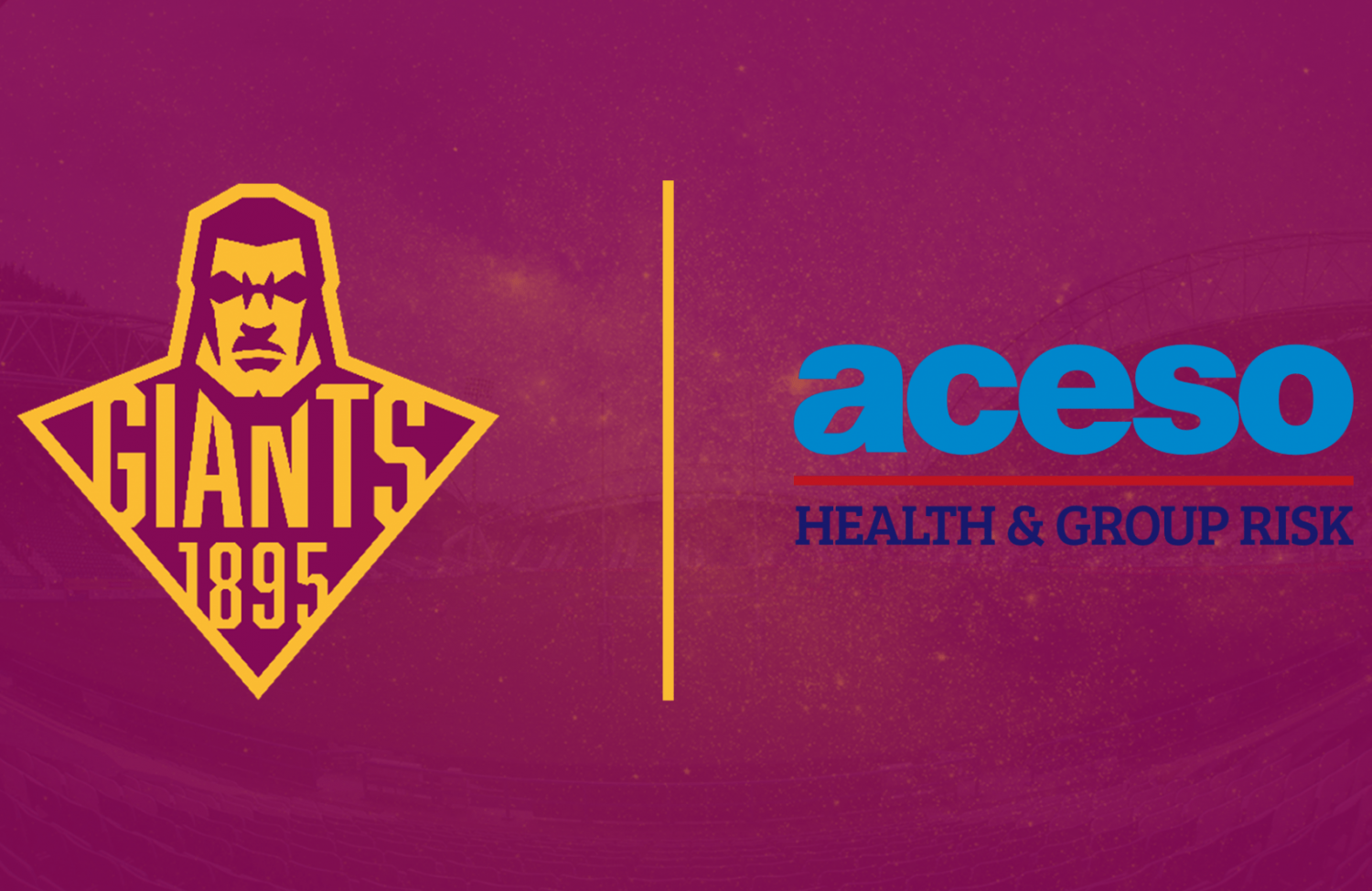 Huddersfield Giants are delighted to welcome ACESO Health & Group Risk as a new valued sponsor of the club. ACESO are Employee Benefits solutions specialists advising on and offering client benefit packages that meet varied business budgets and requirements, whilst supporting today's diverse workforces.
ACESO can help with all aspects of Employee Health & Wellbeing, including strategies for attracting and retaining top talent, plus no obligation reviews and second opinions of existing benefits solutions.
For the 2023 season, ACESO have confirmed membership to our popular Legal Studio Business Club where members can enjoy the ultimate match day experience from our exclusive hospitality box 26 where they can enjoy food and drinks, whilst connecting with other like-minded business individuals, as well as access to multiple other perks and benefits.
ACESO are also actively involved in our Huddersfield Giants events, including taking a stall at a brand new event held in February, 'Kirklees Workplace Health & Wellbeing Fair' showcasing their range of services, followed by being a key speaker at our Business Breakfast Networking event in March, 'Future Proofing your Business'.