26 Jun 2023
Corporate Social Responsibility in Kirklees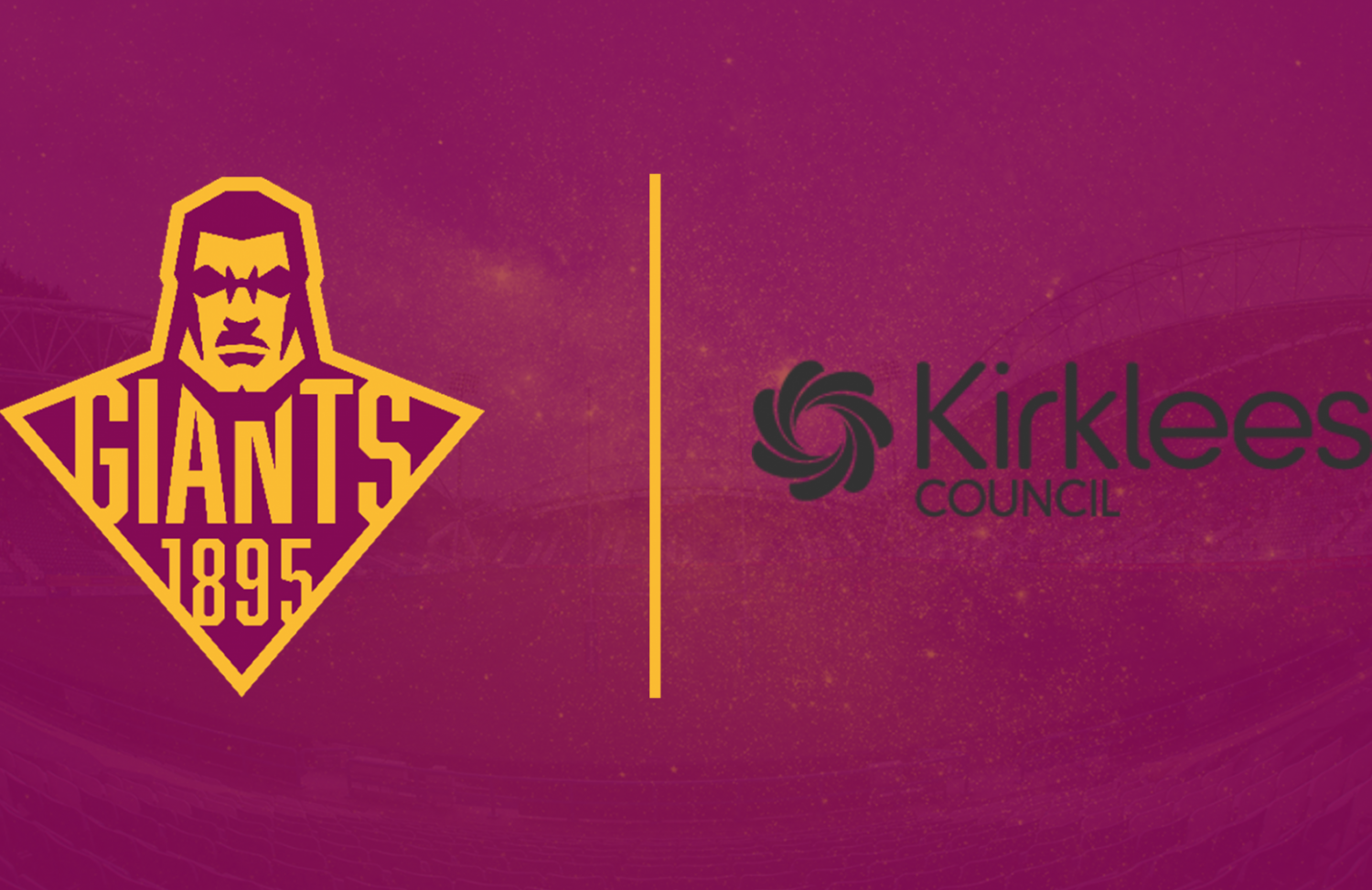 Huddersfield Giants are supporting Kirklees Council in their process of finding out, how much understanding local businesses across Kirklees have of Corporate Social Responsibility, and also what support is currently on offer to their local voluntary and community sector organisations.
Kirklees Council are trying to understand what link there currently is between local businesses and voluntary/charity groups within Kirklees and how these links and relationships might be explored and utilised further moving forward.
Huddersfield Giants have a number of partners and sponsors based within the local community as well as a large platform of other local businesses, so we are helping to raise awareness and request local businesses to complete a quick survey to help provide an insight into what type of support local businesses require, in order for them to make positive connections with community organisations and projects, as well as understand the type of work already taking place.
The survey looks into;
The ways in which businesses are currently offering much valued support to local and voluntary run community groups.
Identifying the areas where this is working well and where further support is required.
Potentially supporting companies to get involved, passing on information of local groups looking for support, etc.
You can complete the survey on the following link;
https://www.surveymonkey.co.uk/r/G7CTZQC