2 Aug 2023
OLLY RUSSELL TOPS CATAPULT STATS FOR ROUND 20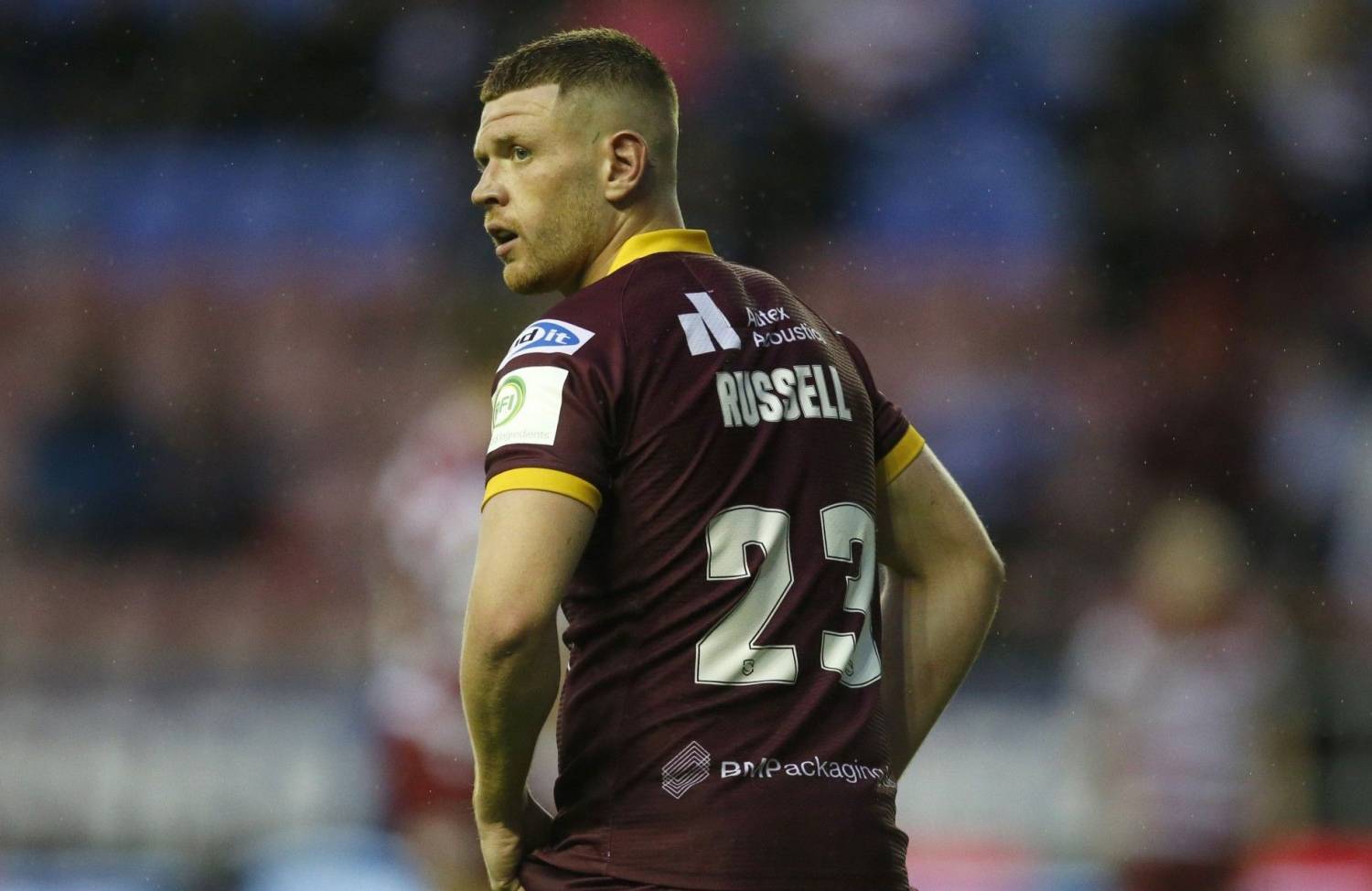 Giants half Olly Russell has been sensational since returning to the Giants team, and impressed again on Thursday night, topping the stats.
Giants general Olly Russell worked overtime during his sides crucial Round 20 victory against fellow top six hopefuls Hull FC.
The England Knights international covered a round best distance of 9.22km on Thursday Night as the Giants overcame Hull FC to record their third consecutive league win. Russell covered 200 metres more than Hull FC youngster Davy Litten, who covered the second highest distance of the round.
Russell also worked harder than any other player across the competition in Round 20, hitting an intensity of 104 metres per minute during a lung-busting 80-minute display. And it was again Davy Litten who followed closely behind, reaching an intensity of 100 metres per minute during Thursday Night's round opener.
R20 DISTANCE COVERED
1. Olly Russell (Giants) - 9.22 km
2. Davy Litten (Hull FC) - 9.02 km
3. Mikey Lewis (Robins) - 8.48 km
R20 INTENSITY
1. Olly Russell (Giants) - 104 m/min
2. Davy Litten (Hull FC) - 100 m/min
3. Adam Milner (Giants) - 99 m/min
(Article provided by Super League)