14 Aug 2023
NO BANS FROM ST HELENS ROUND 1 CLASH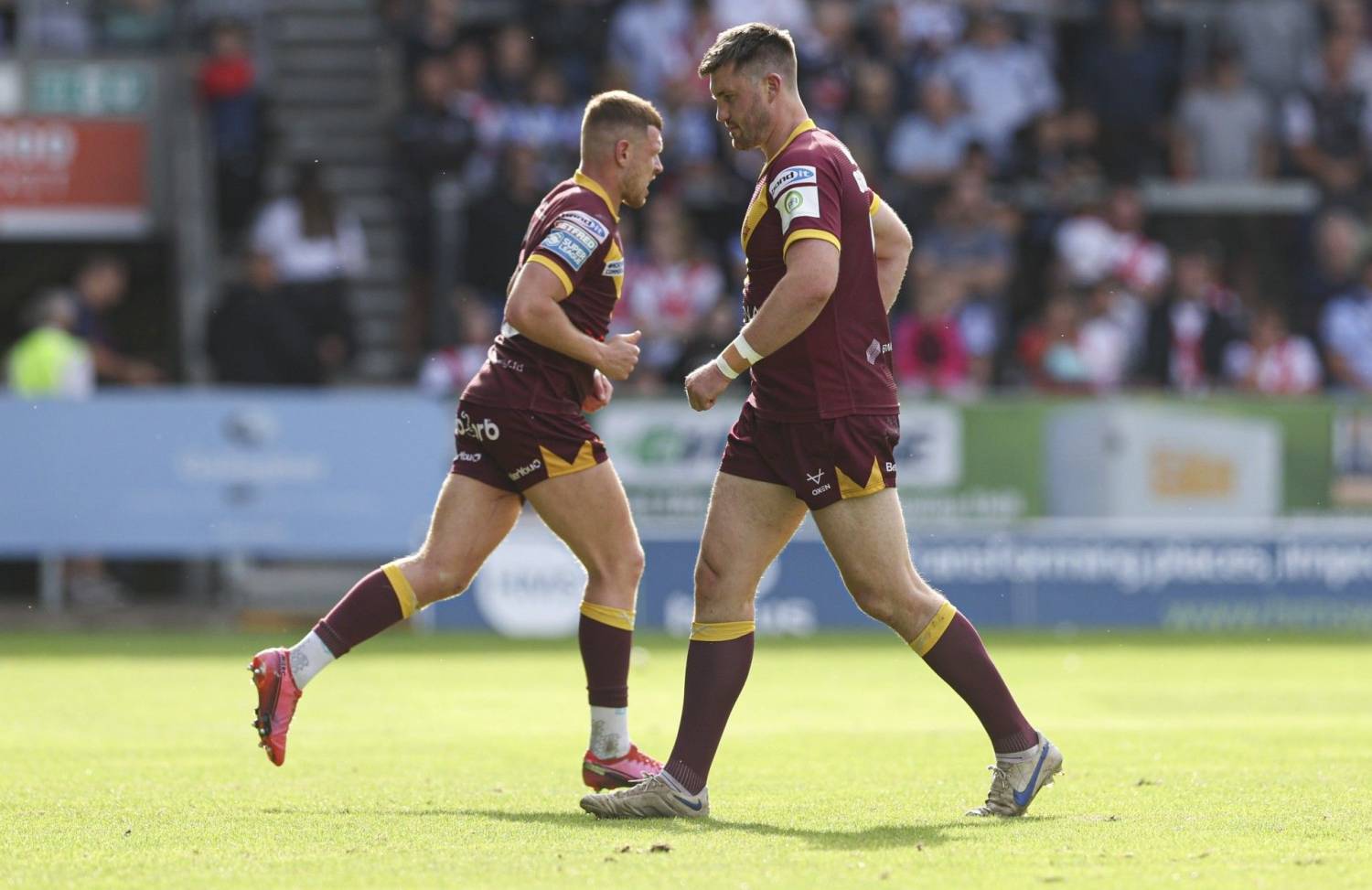 Match Review Panel | St Helens vs Huddersfield Giants
Joe Greenwood, who was sent from the field vs St Helens, has received a £250 fine after being found guilty of Grade B Striking, with Oliver Russell also being given a £250 fine for Dangerous Contact, Saints' Matty Lees has received a two-match ban for the tackle on Greenwood.
Matty English was also sin-binned during the first half, and no further action will be taken on Matty.
All three players are now clear to face Salford Red Devils in our huge clash on Friday evening.