19 Sep 2023
GIANTS X OXEN PARTNERSHIP PROVES SUCCESSFUL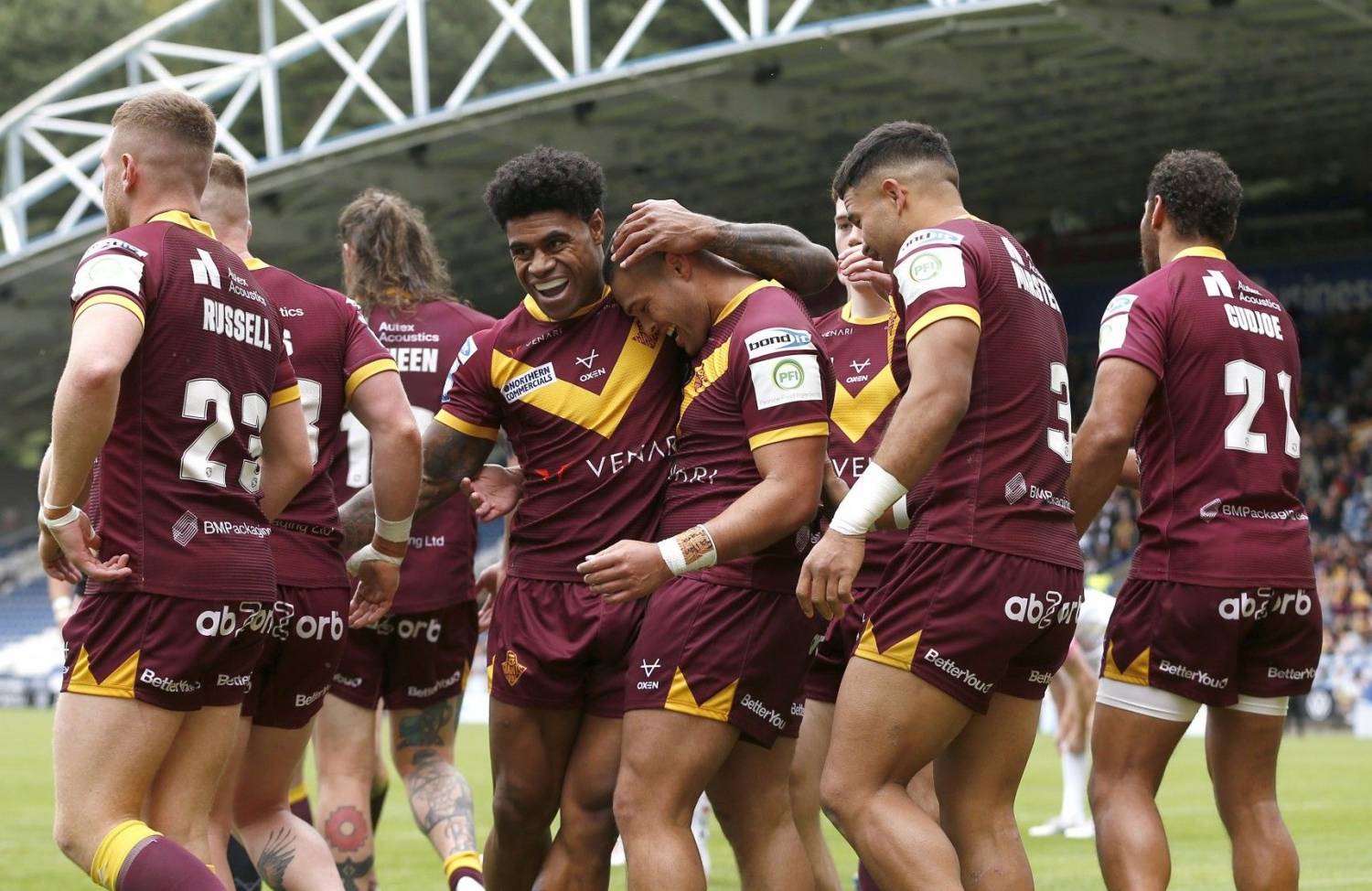 Huddersfield Giants can announce record shirt sales with the 2023 season coming to a close, after our first full campaign with Oxen.
With Oxen providing supporters with a wide range of Training Wear, three shirts and a popular range of Giants Wear for 2023, we've had record sales in Giants history with planning already underway for 2024.
There's also a 50% off-sale on all three 2023 Replica Shirts, and also savings to be had on our training wear, including the alternate ranges, which can be accessed by CLICKING HERE.
Huddersfield Giants Commercial Director Andrew Watson commented on our partnership with Oxen.
"In our first full season with Oxen we are delighted to announce record replica shirt sales in the clubs modern history, which is a testament to our loyal supporters.
"Oxen have become a brand of choice in rugby league circles and we are delighted to have their support both on the field, for our supporters; and also the businesses that partner with us to have their name on the famous Huddersfield Giants shirts."
We would like to thank our supporters for their support in purchasing our Giants wear in 2023, and look to continue a successful partnership with Oxen.