9 Nov 2023
GIANTS WOMEN ANNOUNCE WALLER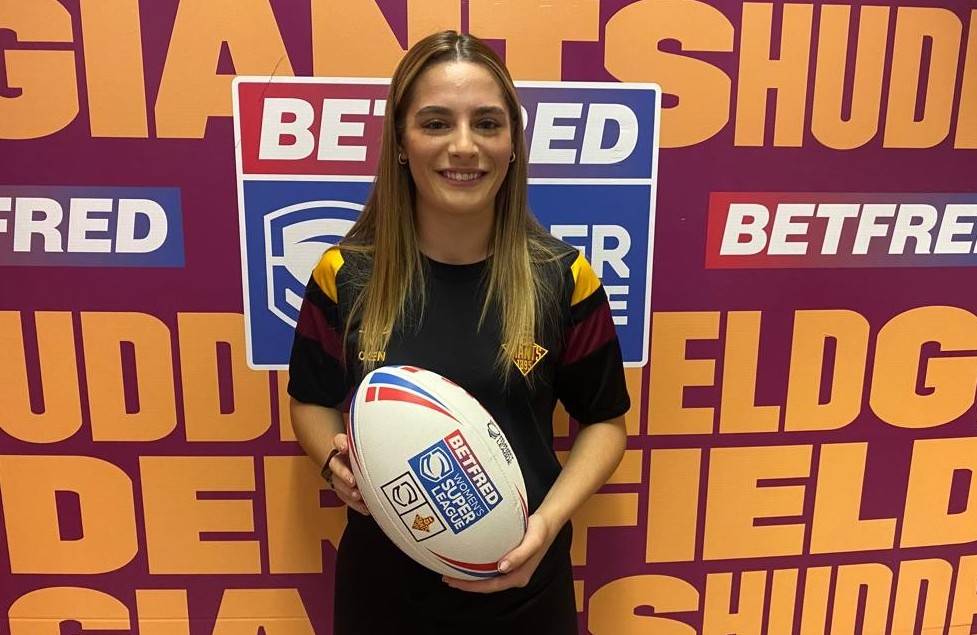 Huddersfield Giants Women can announce another addition to their squad, in Allana Waller from Castleford Tigers.
The second Waller to join the squad from Castleford Tigers, Allana also started her career at Stanningley, where she played on the wing.
She also played for Yorkshire during her time there, and then proceeded to join the Tigers in 2023, starting on the wing.
During her season at Castleford, she also featured in the centre and would scoop the back of the year award, and now adds to Lori Halloran's backline, which is starting to come together.
In an exciting time for the Huddersfield Giants Women's squad, expect more announcements over the coming weeks, as Lori Halloran selects her squad for 2024, as they embark on their first season since coming under the control of the main club.